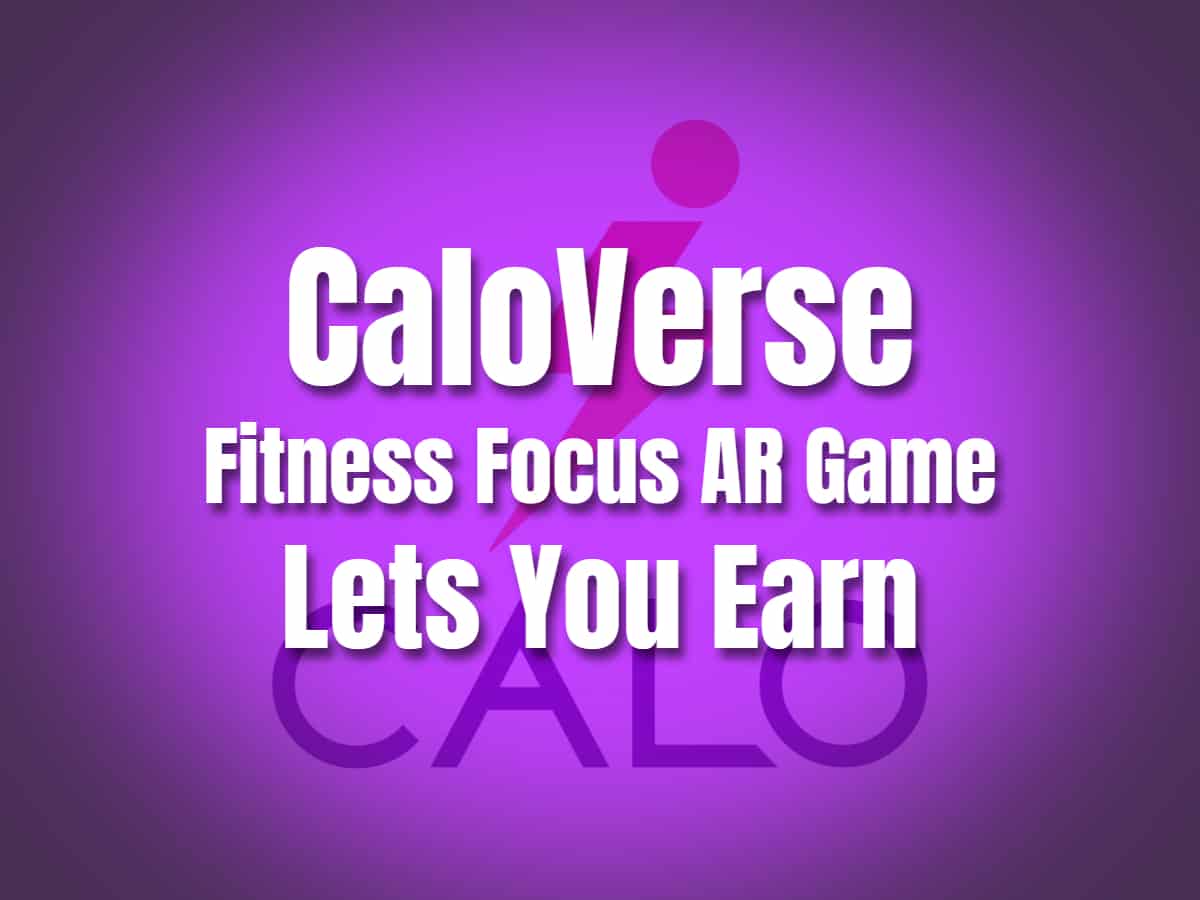 CaloVerse Fitness Focus AR Game Lets You Earn
Published
September 6, 2022
under
VR GAMES
Calo Metaverse makes working out rewarding and exciting. This metaverse is a brand-new world where physical health and exercise are paramount. Users of the CaloVerse fitness app can win alluring prizes while losing weight. In this post, you'll learn how it works.
Earn in-game rewards and how to earn real money
CaloVerse is powered by blockchain technology. It lets you earn real money while taking part in a variety of challenges and tasks in this cardio-based metaverse. IFIT tokens, Calo tokens, and other in-game incentives are earned by players when they complete a range of physical activity tasks. However, to generate cryptocurrency, you'll need to equip a set of NFT sneakers, each of which is made for a specific type of exercise.
Calo Run and Calo Indoor
There are currently two categories of physical activity you can engage in the platform. These two are Calo Run and Calo Indoor.
Jogging is a component of Calo Run. GPS tracking is being employed that monitors your progress in a real-world setting. Movement in the actual world is subsequently converted to cryptocurrency. While Calo Indoor is performed indoors, as the name suggests. It includes augmented reality (AR) support for a number of cardio-based exercises, such as Reflex Game, Fit the Shape, and Jumping Battle.
According to an official statement on their website, "Stamina is required to earn FIT tokens. Each stamina equals 5 minutes of move & earn movement and stamina, which ONLY starts replenishing after players acquire an NFT Sneaker. To begin, players choose one of their sneakers and press Start."
Would you be trying out this fitness-focused metaverse? Check out Calo Run and Calo Indoor. Start getting fit and earning as one of the perks of AR tech today. That's quite a deal.
The AR experiences are currently available on compatible iOS and Android devices.