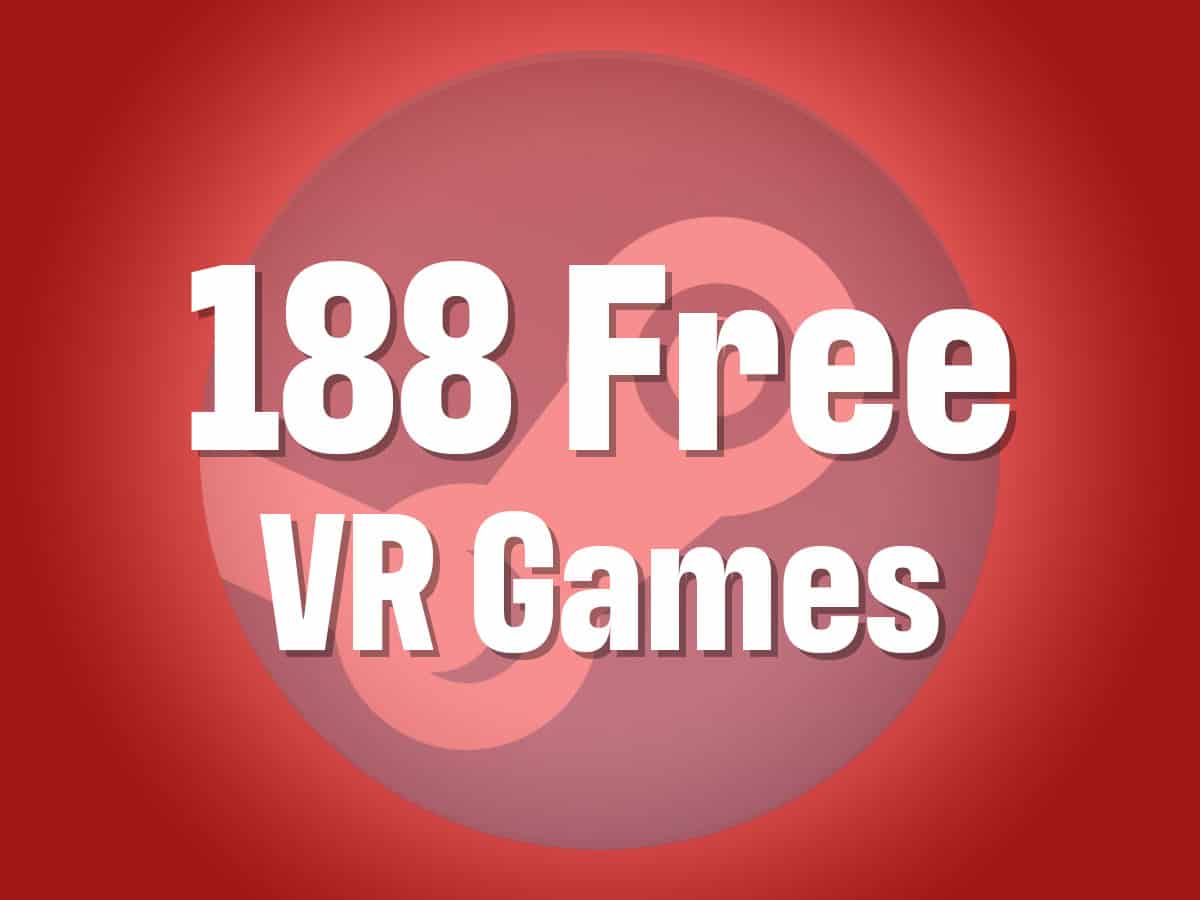 188 Free VR Games You Can Get Right Now On Steam
We've compiled a giant sortable list of every positively reviewed VR game (and interactive media) available on Steam.
Let's face it, sometimes it's not easy to find exactly what you want on Steam.
That's why we put together this list for you. It has every free item under "VR Supported" and "VR Only" and it's sortable to boot.
We take a dip through this list every once in a while to find hidden gems.
Here are a few of our recent finds for August
---
Get Your VR Search On
Want to see everything free from last month? Easy. Free VR RPGs? Done. Take a look below for everything, but we're going to share a few of our favorites.
↓ ↓ ↓
See The Full Table Below
↓ ↓ ↓