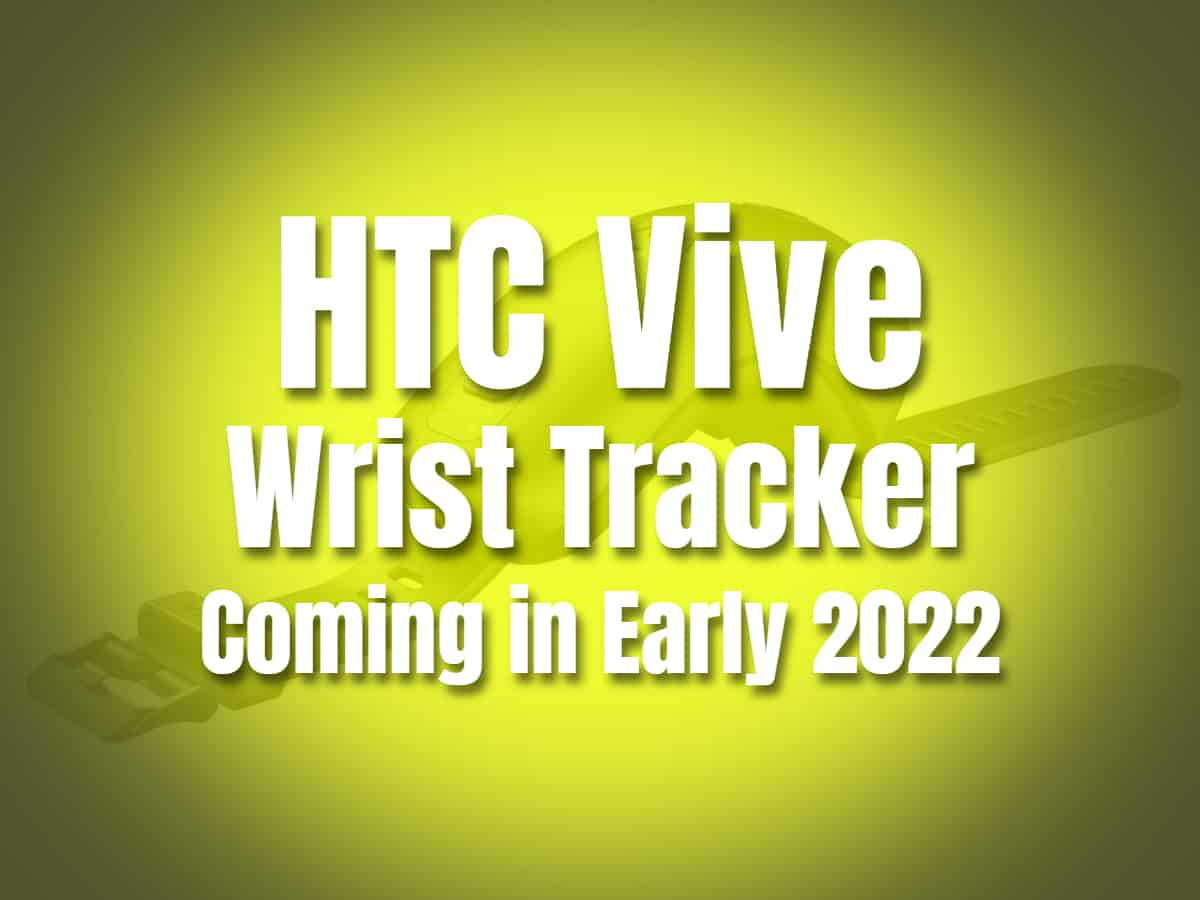 HTC VIVE Wrist Tracker is Coming Early 2022
VR plays a major role in today's global innovation. As we enter the era of the metaverse and the burgeoning world of virtual space, we await new technologies that will provide us with more features and more ease of use in VR. With HTC's newest all-in-one standalone headset, HTC also unveiled a cool controller that promises to improve the immersive VR experience. Let's look at what makes this new controller unique and how it differs from others.
The unveiling of the new HTC Wrist Tracker
The big event last week was CES 2022. This event featured many of the most innovative and coolest innovations. This includes the most recent VR technology. During the event, HTC unveiled its newest device, which promises a great experience when used together with the all-in-one standalone headset Vive Focus 3.
The HTC Wrist Tracker is a lightweight device worn on the wrist and is specifically designed for VIVE Focus 3. Read on to know more about the device.
More about the HTC Vive Wrist Tracker
The HTC Wrist Tracker delivers one of the most accurate tracking capabilities. It utilizes tracking from the fingertips to the elbows. It is lighter and smaller than the Vive Focus 3 tracker that we know. It has a simple design with a one-button pairing system. This allows fast and easy wireless connectivity.
The new device doesn't require external sensors. The tracker has LEDs that the onboard camera of the headset can track. It also has high-frequency IMU data combined with an advanced kinematic model. This allows the tracker to predict your pose even if it is out of range of the Vive Focus 3 headset.
To top it all, the HTC Vive Wrist Tracker is a versatile device. It can be charged using a USB-C cable. It has a continuous run time of 4 hours. It's versatile enough to double as an object tracker. It can be attached directly to various props, transforming everyday objects into interactive VR peripherals.
HTC's official release posted on January 5th this year mentions its uses in various immersive experiences including training, healthcare, and entertainment. With its new partner, Lumen Technologies, HTC plans to release the first portable exclusive 5G experiences to Vive Focus 3. Are you thinking about purchasing one? The controller will be available soon for $129.99.