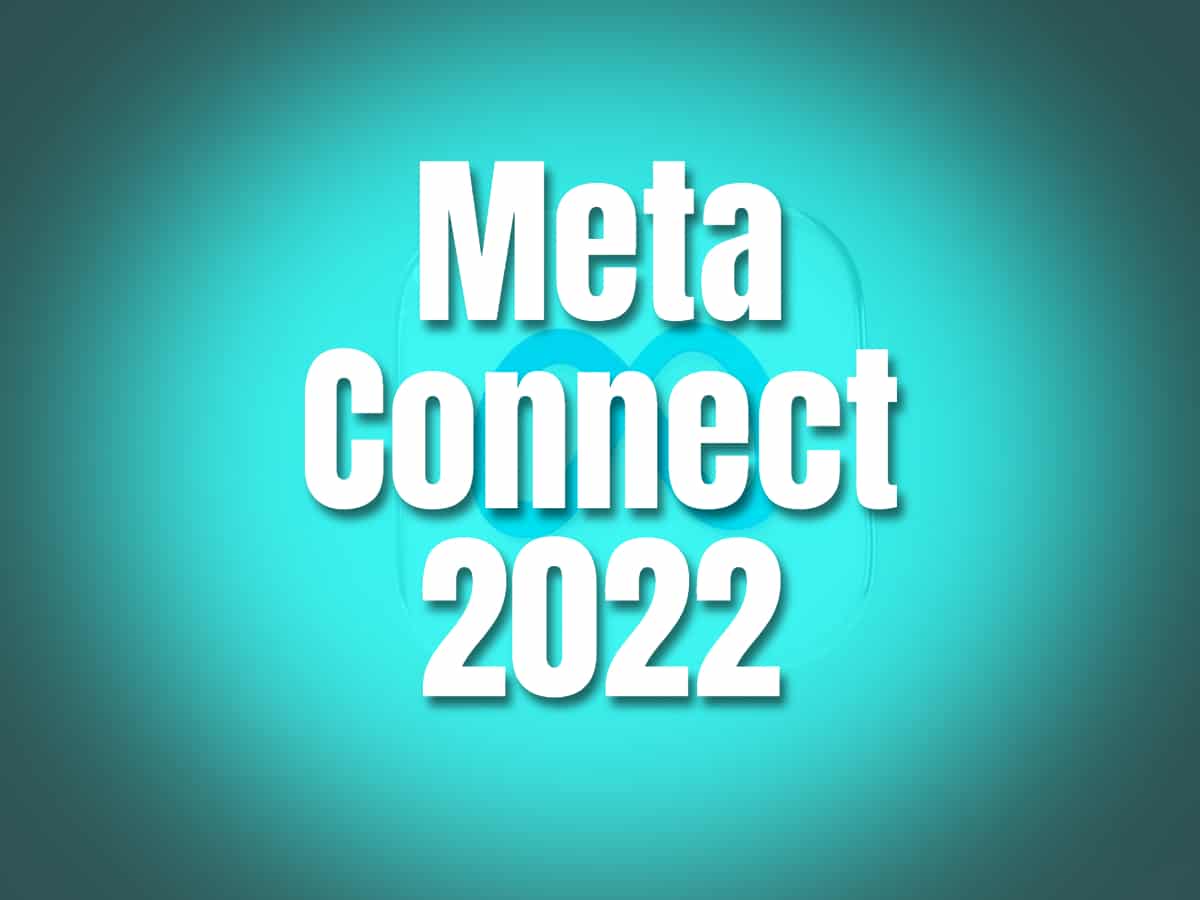 Meta Connect 2022: Keynote Highlights
This year's Meta Connect was streamed live on October 11th. The much-anticipated event was joined by developers, creators, and enthusiasts of the VR/XR tech industry. The annual conference consisted of a keynote presentation by Mark Zuckerberg, Developer State of the Union, developer sessions, and Carmack Unscripted.
Here are some of the most important developments at Meta and visions for the future of technology, as presented by none other than the CEO of Meta.
Quest Pro launch and features
After the talks about Meta's latest high-end device, along with the leaks from the previous weeks, the Quest Pro launch during Connect 2022 is no surprise. However, many await an official announcement of the specs and the price.
Here are what we now know about the Quest Pro from the Meta Connect announcement.
Microsoft partnership with Meta
Meta partners with Microsoft bringing Microsoft Teams and Xbox games to Meta. Microsoft Teams is an immersive meeting experience used to collaborate in real-time with your organization. With Meta bringing Horizon Workspaces, together with Microsoft Teams, they will create a cross-device and cross-screen meeting experience.
Xbox games are also coming to Quest. It will be possible to play Xbox games using Meta Quest 2 because of this partnership.
A glimpse of the next generation avatars
Mark Zuckerberg goes deep into the development of the next generation of Meta avatars. They still have the Meta look about them, but developments show more details and expressive avatars. Avatars show humanlike facial expressions, reactions, and gestures.
The CEO revealed his plan of bringing the next-generation avatars not just to VR headsets but to smartphones and other devices in 2023.
The new avatar ecosystem is being developed for wider usage. This means you may be able to use the same avatars for video chats on Messenger and Whatsapp.
Motor neuron control tech demo
The motor neuron technology is currently in the research phase. But Meta showed a demo of what it can do. The concept is the use of motor neurons to control an AR/VR device with slight gestures and using signals from the brain. Motor neurons are found in the brain and spinal cord, enabling humans to move, talk, swallow, and breathe.
Full-body codec avatars
Meta completes the whole avatar ensemble by finally developing full-body avatars. Meta has been using avatars without half of it. Now Meta is not only bringing avatars in full body details, but the company is also working on putting more humanly motions onto their avatars. This means eye contact and more expressions. The avatars will use nonverbal cues for communicating in the virtual world.
Instant codec avatars
Finally, Meta describes how to speed up the process of designing a realistic avatar for the virtual world. To do this, instant codec avatars are used.
A smartphone scan is used to create instant codec avatars. The subject must be captured from various angles for 30 seconds during the scan. He or she is required to maintain an expressionless, neutral face. Then, over the next 1.5 minutes, he or she alternates between various facial expressions.
The team has to go through the avatar's skin and other elements. It will take a few hours to turn a person into a codec 2.0 avatar that is human-like and best represents the subject in the virtual realm.
And with that, the keynote address delivered during Meta Connect 2022 was concluded. Here are the essential details in case you missed them. What do you think of this year's announcements from Meta Connect? Please share your thoughts in the comments section. For now, Ciao, VR family!