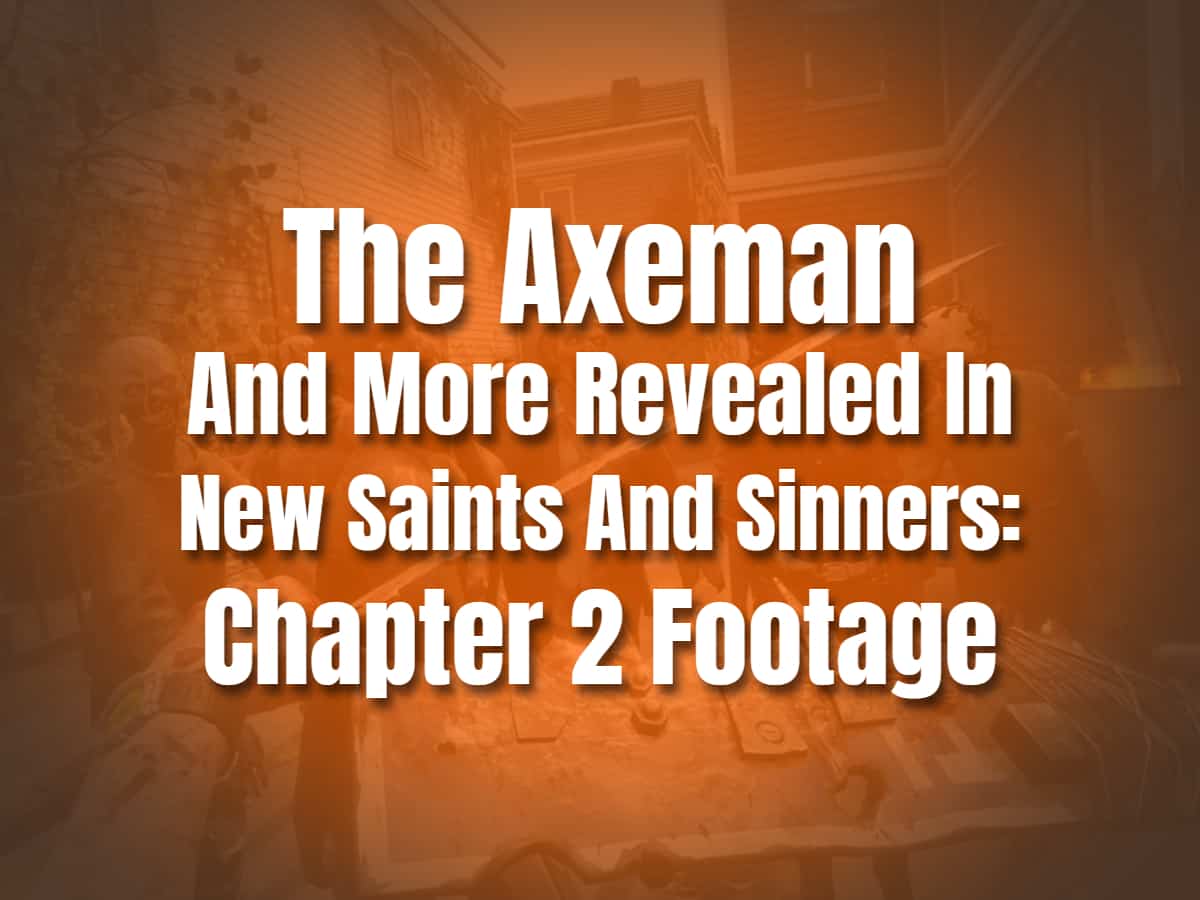 The Axeman And More Revealed In New Saints & Sinners: Chapter 2 Footage
Published
August 30, 2022
under
MORE
The Walking Dead: Saints and Sinners is a VR game that allows you to experience the zombie apocalypse in a whole new way. Chapter 2 of the game introduces a new area in New Orleans to explore, new enemies to fight, and new weapons to use.
What's new in Chapter 2: Retribution
Players of this game have surely enjoyed playing the game in VR. The developers think it's about time to add more to the fun. New gameplay footage of Saints and Sinners: Chapter 2 shows exciting additions below.
New locales
New Weapons
A new way to explore undead New Orleans
Now you can walk the Walking Dead world at night and experience more undead adventures. It presents even more daunting tasks and more to loot. There are new tools available for your night adventures like a flashlight and flares.
A terrifying new foe
The previous chapter teased a new villain, the Axeman. The new enemy which will be the main antagonist of this new chapter is shown in the new footage.
Slated for release this year
Skydance Interactive is expected to release the next chapter as the undead adventure in New Orleans continues. New challenges and a final showdown with the Axeman are waiting. The latest update sees this game available by late 2022 for Meta Quest, PC VR, and original PS VR.