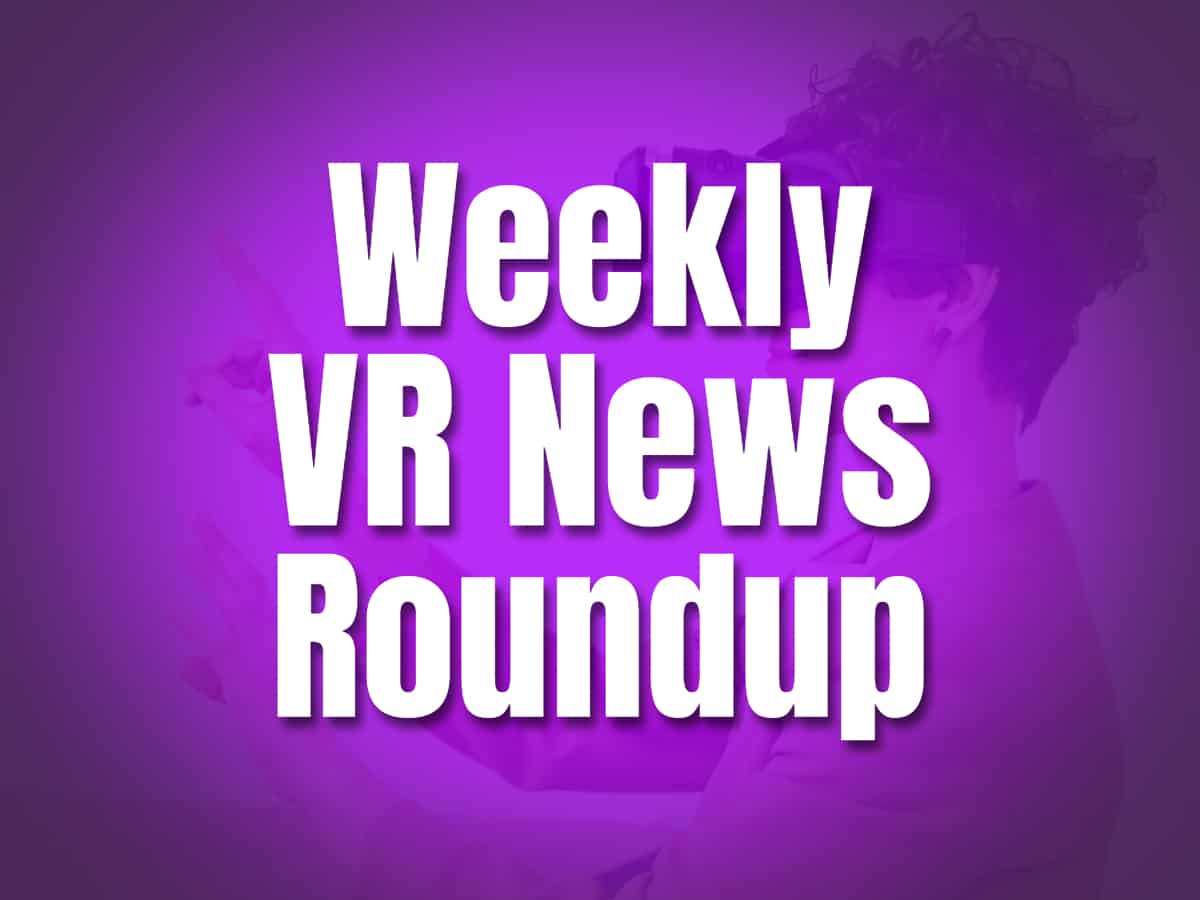 Virtual Reality News Roundup: VR Flakes April 30, 2022
Published
April 30, 2022
under
MORE
Welcome to this week's issue of the VR Flakes Newsletter. Our goal is to deliver the best virtual reality news from this week, all in one place. Get this delivered to your inbox every Saturday along with a surprise inside. Subscribe below on mobile or on the right if you're on a desktop.
This weekend, we'll talk about the incredible applications of virtual reality headsets and virtual reality robots. We'll also keep you up to speed on the newest Little Cities and After the Fall developments. This week's roundup includes all of this and more.
Meta confirms the next headgear is for work use
Meta has been gradually adding productivity capabilities to Quest via the Infinite Office operating system. Meanwhile, they are also pushing forward with their highlight project which was introduced in last year's Connect event in October 2021.
Project Cambria was then revealed to be the next generation of headsets from Meta. It was set to launch alongside Quest 2. Some refer to it as Quest PRO. However, contrary to that, the headset is not anywhere in the genre of gaming and entertainment like the Quest 2 headset. Instead, it is focused on productivity and work use.
This was confirmed by Mark Zuckerberg in his latest meeting with the investors in the Q1 2022 Earnings call. The headset is scheduled to be launched this year with the goal of having this mixed reality headset replace your laptop. We can expect to hear more about the headset in the coming months nearing its official launch.
New research using VR headsets to control the human body
A team of researchers from the University of Chicago looked at how virtual reality headsets may be used to control a person's head. How? This is accomplished by the use of EMS or electrical muscle stimulation. This was utilized in virtual and augmented reality experiences during the study.
Electronic Head Actuation is a technique that stimulates neck muscles to cause involuntary tilts and twists. This can aid in turning the head left and right, up and down.
They used a Microsoft Hololens mixed reality headset to simulate a firefighting scene in the experiment. While fighting an AR fire, the individual wearing the headset holds a real-world fire extinguisher. Meanwhile, a guy wearing a Meta Quest headset is shown piloting a drone in another video. What additional possibilities do we have in the future with this capability?
Tribeca festival 2022 immersive line-up
Tribeca Film Festival this year will feature 10 new VR experiences as part of the annual event. The event was aimed to lead to the revitalization of the economy and culture in Manhattan after the World Trade Center terrorist attack in 2001. Robert De Niro, Jane Rosenthal, and Craig Hatkoff founded Tribeca in 2002. The event features films, talks, music, gaming, and immersive programming.
In 2010, the Tribeca Film Festival went online allowing audiences at home to watch the festival. They streamed the discussions with filmmakers and the red carpet coverage among other things.
This year Tribeca Immersive has revealed its line up which includes new VR movies and experiences. Tribeca Immersive selections have three categories: Main Competition, New Voices, and Best of Season. Tribeca Festival runs from June 8 – 19, 2022.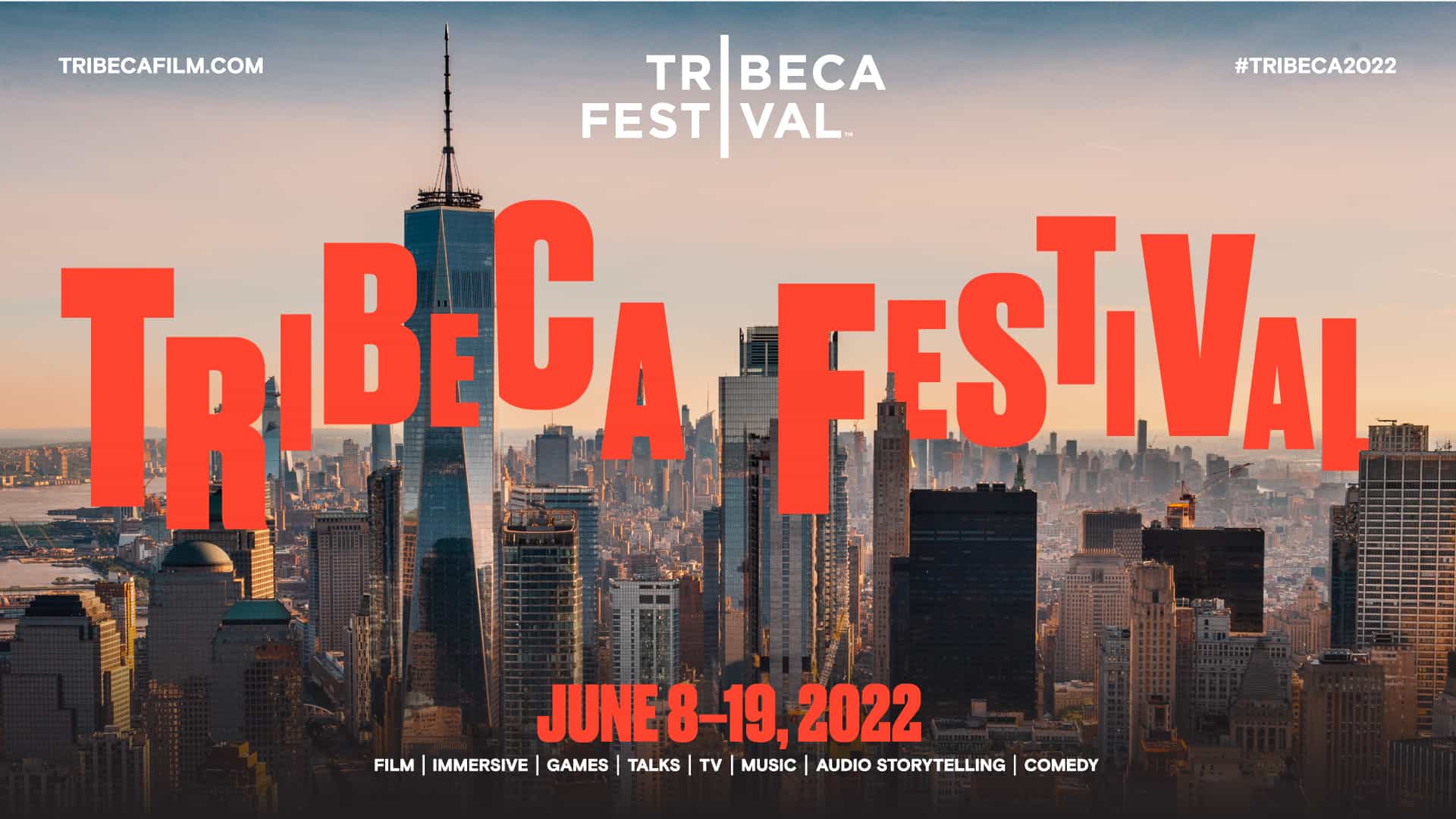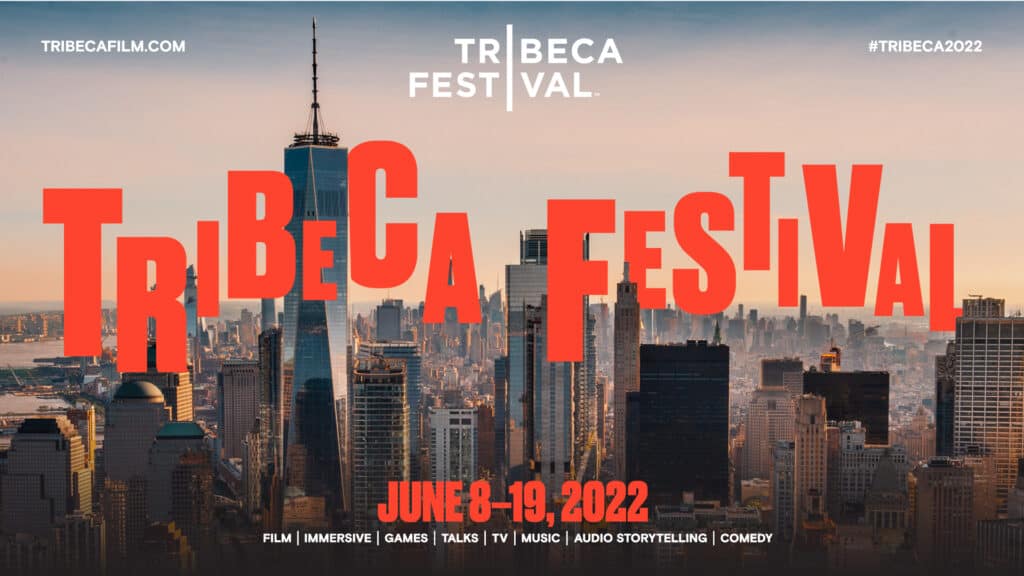 Main Competition
New Voices
Best in Season
VR robot builders in Japan
JR West, a Japanese railroad transportation business, has expressed interest in the future use of humanoid robots to construct railroads. This isn't the first time the heavy industries have expressed interest in combining virtual reality and robots. It has several advantages, particularly in terms of safety.
There has previously been the use of robotics as a bomb squad. This time, the Mynavi mechanical contraption is intended to boost railroad construction productivity and safety. Virtual reality robots can help to prevent on-site accidents, as well as electrical shocks and collisions.
Mynavi employs an HP Reverb G2 VR headset, which allows operators to observe the robot's real-world perspective. Operators will be able to feel the weight of items, allowing them to control the machine more naturally, according to reports. The robot is now undergoing testing and will be operational by 2024.
Little Cities post-launch update
After the launch delay, Little Cities is said to push through with its release on May 12. Little Cities is a VR city-building and management simulation game. After its release, nDreams promised a few more updates that will definitely make the game more enjoyable.
The first update post-launch is a free update happening in June. Little Cities will get a hand-tracking integration. In July, the developers will also release an update for adding new buildings and cosmetic items too. All these are free updates.
After the Fall Shock and Awe update
After the Fall just released a new trailer on the most recent updates which include a new arsenal of weapons and a death-match mode. This update is free for all.
New weapons include:
That's it for this week's VR Flakes. We hope you enjoyed this week's newsletter. Tell us what you think about this week's announcements and exciting VR updates. Let's start a discussion here. We love to hear your feedback and comments. More of the latest VR stuff coming your way next week. Ciao VR fam!