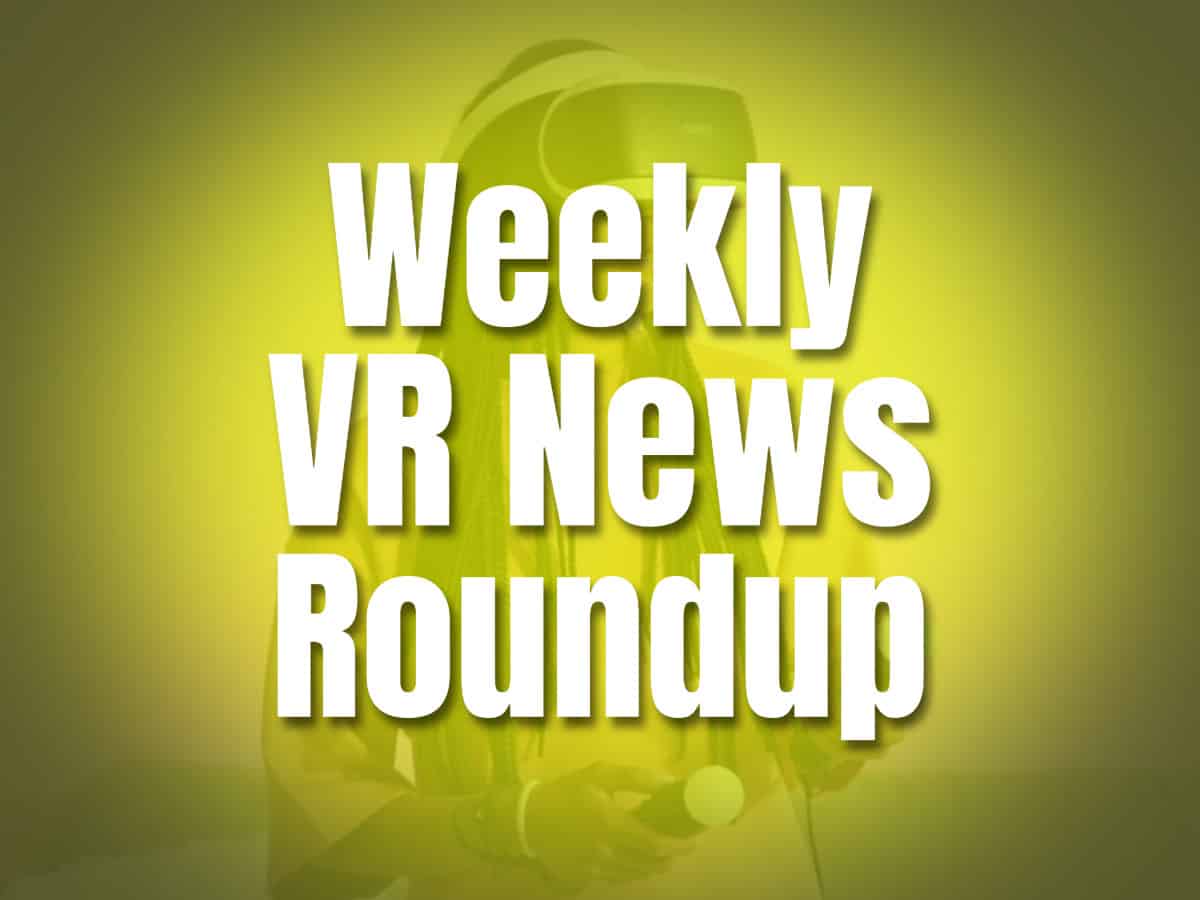 Virtual Reality News Roundup: VR Flakes August 20, 2022
Welcome to this week's issue of the VR Flakes Newsletter. Our goal is to deliver the best virtual reality news from this week, all in one place. Get this delivered to your inbox every Saturday along with a surprise inside. Subscribe below on mobile or on the right if you're on a desktop.
In this week's roundup, let's talk about the most recent developments in VR hardware and peripherals that enhance VR immersion experiences as well as highly practical technological developments that offer much-needed solutions in the healthcare sector.
New full-body VR tracking sneakers by Surplex
Surplex just revealed a Kickstarter campaign this August to introduce the Surplex Full Body VR Tracking Shoes. This pair of running shoes are designed to be comfortable to wear like running shoes. Users may move through the virtual environment seamlessly and be completely immersed in VR with these new VR sneakers.
Some features include:
The VR shoes accurately track movement, which is represented in the virtual setting. Together, these features provide the most realistic motion simulations and make it simple to link your virtual and real-world experiences. Sign up here to know more about Surplex VR Tracking Shoes Kickstarter.
Nofio makes Valve Index headset wireless
A new solution that could make any headset wireless has been announced by the Australian company Nofio July this year. They are planning a Kickstarter campaign soon. The latest innovation is a wireless adaptor that includes a receiver and a battery with a two-hour runtime. With a Wifi-6E play area of up to 5m x 5m, it boasts to be the lowest latency wireless video on the market. It is currently exclusively designed for the well-loved Valve Index headsets, which many have been hoping to become untethered.
The product will cost around $399 when it ships in Q1 2023. Keep track of the product release here.
Logitech Chorus speakers for Meta Quest 2
If you are needing something more out of your Quest 2 audio, Logitech offers a solution using this near off-ear speakers similar to Valve Index ear speakers. The speakers attach to the headset's strap arms and rotates 90 degrees. Rotating it automatically mutes the speakers when you need to speak with someone in the room without needing to turn it off or turn down the volume. Logitech Chorus uses Balanced Mode Radiators (BMRs) custom tuned to 47.4mm×20.3mm claiming to provide huge natural sound.
Learn more about Logitech Chorus here. The Quest 2 dedicated speakers is priced at $99.99. 
Lenovo Legion VR700 headset officially unveiled
Now officially announced for release on Chinese market, Legion VR700 was unveiled with the following specs:
Legion VR700 is a standalone gadget, similar to Quest 2, and has only been made available in the Chinese market so far. It is approximately $440 or possibly more in USD. The gadget, which was first leaked a few weeks ago, will now be available with the Lenovo Legion product lineup, which also includes the Lenovo Legion Y70 smartphone, Y700 tablet, and Y7000 laptop. Lenovo's gaming range is represented by the Legion branding.
EMT AR Glasses Vuzix M400
Vuzix M400, lightweight smart glasses are being used in Japan in a trial program to see the useful utilization of immersive technology in critical medical emergency situations. The smart glasses can be used by Emergency Medical Technicians to project visuals and convey critical information about the patient to the hospitals and doctors before they arrive at the hospital.
The two-way audio and video calling features of the smart glasses let medical professionals see the patient's facial expressions, ECG results, and vital signs in real-time. In Japan's Shunto Izu Fire Department, the Vuzix M400 is currently being tested in a small number of ambulances with the intention of eventually expanding to more ambulances.
That's it for this week's VR Flakes. We hope you liked the latest virtual reality happenings this week. Tell us your thoughts about them in the comments below. More VR news coming your way next week. See you here again for another week's roundup. Ciao VR fam!