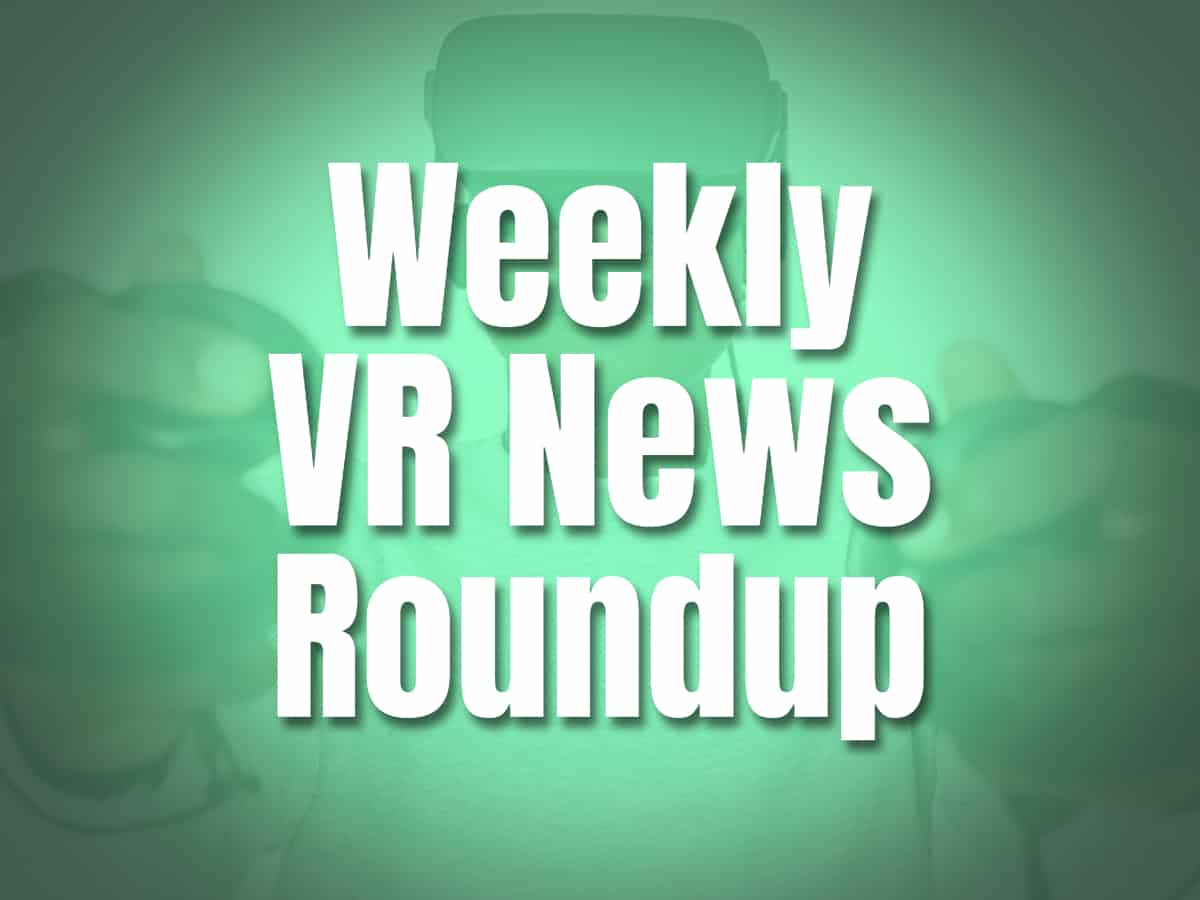 Virtual Reality News Roundup: VR Flakes December 4, 2021
Published
December 4, 2021
under
MORE
Welcome to this week's issue of the VR Flakes Newsletter. Our goal is to deliver the best virtual reality news from this week, all in one place. Get this delivered to your inbox every Saturday along with a surprise inside. Subscribe below on mobile or on the right if you're on a desktop.
This week's roundup includes Quest's newest update, which includes several great features we didn't expect to see so soon. Valve also expresses its dedication to the AR, VR, and BCI industries. Let's also see what Samsung has to offer to pique our interest in what AR can do with a fun and innovative display that encourages more people to embrace these new technologies.
Meta delivered on their promise with the current Quest v35 release
During Facebook Connect, these features of the current Quest update were enthusiastically discussed. And now, in little over a month, we're watching it all come to fruition. While the advent of the metaverse is still a long way off, these modest initiatives demonstrate how serious Meta is about getting there. Starting with additional updates and enhancements to the Quest platform, which is set to play a significant role in their metaverse ambitions.
Quest update v35 adds three major features:
Valve is still on top of its game
Sources rest assured the community that this big VR industry player is going to give us more top-notch headsets and VR games in the future. During a public talk in New Zealand, Gabe Newell, founder of Valve, shared his vision for AR/VR. Here he mentioned investing big in the development of these immersive technologies.
He added that AR/VR technologies aren't the ultimate end goal. All these, he said, are towards the future of BCI. We have previous knowledge of the company's efforts on the Galea project. This is a BCI project they have in partnership with OpenBCI and eye-tracking firm Tobii. But we have not heard of updates regarding this project since February. But one thing we can be sure of is we will be hearing from Valve about their newest headsets and games soon.
Dreamground by Samsung debuts as the next generation playground
Samsung has released yet another AR-based experience that is both entertaining and collaborative. The brand designed an immersive modern playground that aims to encourage more individuals to embrace technology.
Samsung announces Dreamground, an AR playground that people can visit to view artworks and amazing visuals and animations. Visitors can interact with the digital environment and create their own artworks and tinker with the structures in real-time. They can draw their art in mid-air. This will remain there for others to see for 24 hours.
The visitors can also play with different filters they can play around with. More interestingly, the playground contains portals to different worlds that they can explore and experience. Some of these worlds are Bubbloonland, Fluttering Forest, and Crystal Galaxy. Some of these portals are exclusive for Galaxy 5G device holders on Verizon.
The great bandwidth and reduced latency of 5G are demonstrated in this display. With an Android or iOS smartphone, you may access Samsung's Dreamground experience at Hollywood Park and the SoFi Stadium in Los Angeles, as well as Samsung 837 in New York City.
That's it for this week's VR Flakes. We hope you liked the latest news in the AR VR world. Tell us your thoughts about them in the comments below. More VR news coming your way next week. See you here again for another week's roundup. Ciao VR fam!