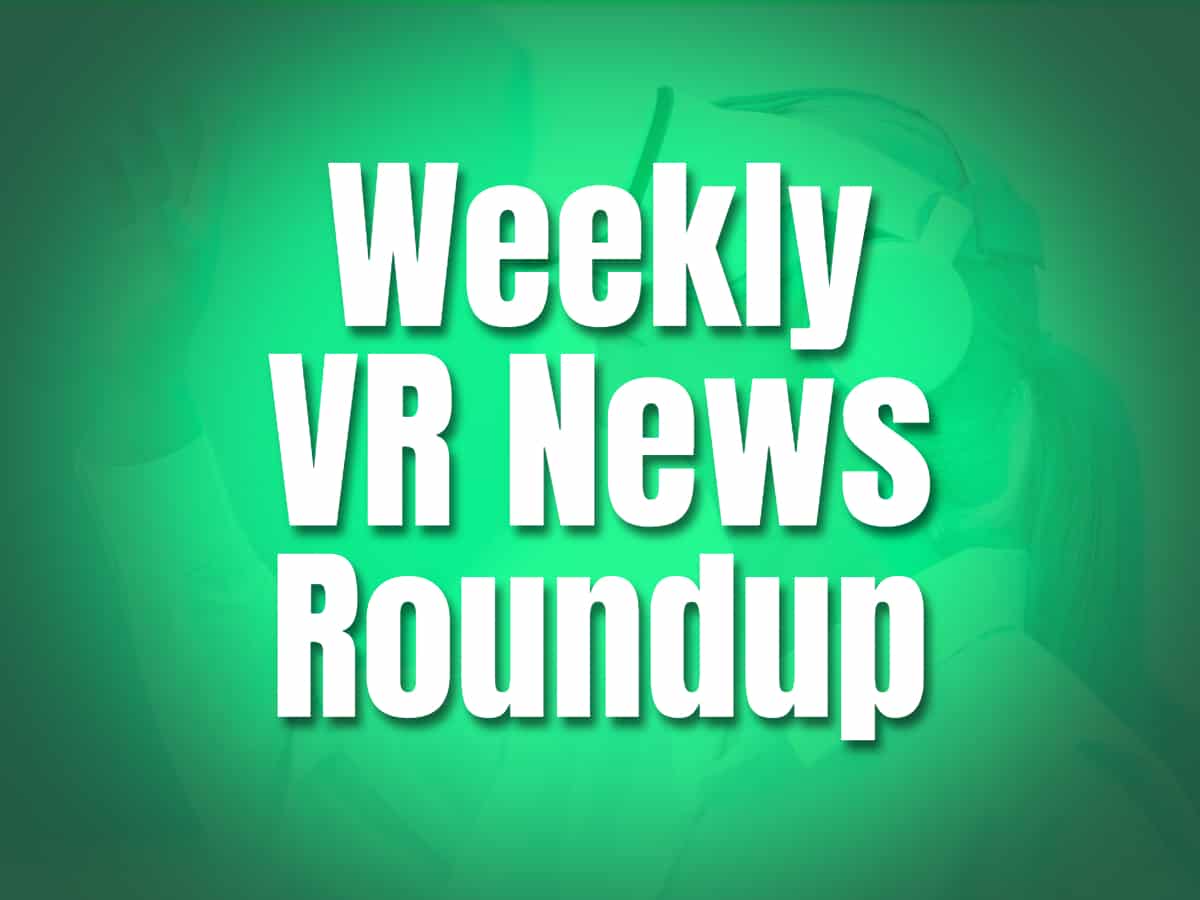 Virtual Reality News Roundup: VR Flakes January 22, 2022
Published
January 22, 2022
under
MORE
Welcome to this week's issue of the VR Flakes Newsletter. Our goal is to deliver the best virtual reality news from this week, all in one place. Get this delivered to your inbox every Saturday along with a surprise inside. Subscribe below on mobile or on the right if you're on a desktop.
In this week's roundup, let's talk about the latest news on popular VR experiences right now that a lot of people are hyping about. We'll also go through the latest software update for Oculus Quest, which will make it simpler for the community to share fantastic experiences with one another. Plus, more experiences and apps coming shortly on VR.
Experience Attack on Titan in VR
Attack on Titan celebrates its final season with a classic Titan-slaying fun in VR. The Japanese animated series first aired in 2013. Running in its 9th year, the popular series will conclude on its fourth and final season.
One of the most successful anime series today, the narrative of Attack on Titan follows a group of friends who fight for survival against the giant Titans. The theme is violent, horrific, and nightmarish. This would be a fun game to play in VR.
Playing Attack on Titan would bring you closest to combat when played in VR. The game Attack on Quest is now available for Quest and PC VR. The game is free to play on VR where players take the role of one of the members of the Scout Regiment. The task is to eliminate the threats of Titans using Omni-directional mobility gear (ODM). With it, players can navigate open worlds and notable locations seen in the anime series. In these locations, you get to fight different types of opponents.
The game has a couple of recent improvements like a new ranking system, ODM stunts, menu updates, and others.
Hitman 3 releases the list of supported headsets
As Hitman launches on PC VR many of us would want to know if we can play it. Recently, Hitman 3 released the system requirements to play the game. The game needs a CPU: Intel 6-core i7-8700 / AMD Ryzen 7 2700 and a GPU: NVIDIA RTX 2060 Super / AMD 5700XT.
Having said that, the following headsets are mentioned as supported VR hardware for playing the game: Valve Index, Meta Quest 2, Oculus Rift, HTC Vive Pro, and Cosmos devices. Valve Index controllers, Oculus Touch controllers, and Vive Cosmos controllers are supported. The Vive Wand will work to some degree but is not optimized to play the game. Same with the Reverb G2 headset.
WebXR use on Oculus Quest latest Update
As the v37 update rolls out for Oculus Quest 2, the update promises to improve link-sharing features with the use of WebXR. This is significant since it facilitates easy access to VR links published on social media and other channels. WebXR is a set of web features that allows VR apps to be launched directly from the web browser.
One of the concerns before the upgrade was the lack of an easy way to check out the links provided from outside the headset. Assume someone provided a link to a fantastic VR experience on Twitter. If you want to locate it within your headset, you'll have to look for it. However, this upgraded functionality will make it easier for everyone to jump directly into the experience without the extra hurdles that typically deter people from attempting anything in VR.
Other improvements brought by the latest update include:
Introducing Wooorld: the Google Earth VR for Quest
Quest gets its own version of Google Earth VR. The latter is known for the ingenious way of exploring the world in VR. Wooorld makes use of the same concepts with a slight difference.
It appears to use the Google Maps APIs but has a more limited rendering of Earth 3D data. This is intended so it loads lighter considering Quest's more modest mobile chipset. However, it makes up for that with its multiplayer features which include voice-chat, customizable avatars, and even a mixed reality passthrough.
We expect to soon enjoy a new Wooorld in VR, native on Quest soon. You can sign up for the beta testing here.
What's new in the world of VR Games
The Last Worker
The Last Worker released a new trailer and a preview of the gameplay. Last year, a teaser for this dystopian narrative game was released. Kurt, a factory worker, is joined by his robotic buddy stew in a one-of-a-kind experience we have yet to see up close, until now.
Unbinary
The new trailer for the upcoming VR adventure, Unbinary, introduces a new character. Webby is a snarky AI that players will have to audit in order to prepare for the difficult task of ruling the planet Earth.
Iron Rebellion
The PC mech shooting game receives a major upgrade. The update adds 4v4 combat to the game. The game also gains two new weapons: a long-range single-shot weapon and a fast-firing, medium-range alternative. Junk Yard has new terrain, and the mech bay has been modified with additional cockpit features.
That's it for this week's VR Flakes. We hope you liked the latest virtual reality happenings this week. Tell us your thoughts about them in the comments below. More VR news coming your way next week. See you here again for another week's roundup. Ciao VR fam!