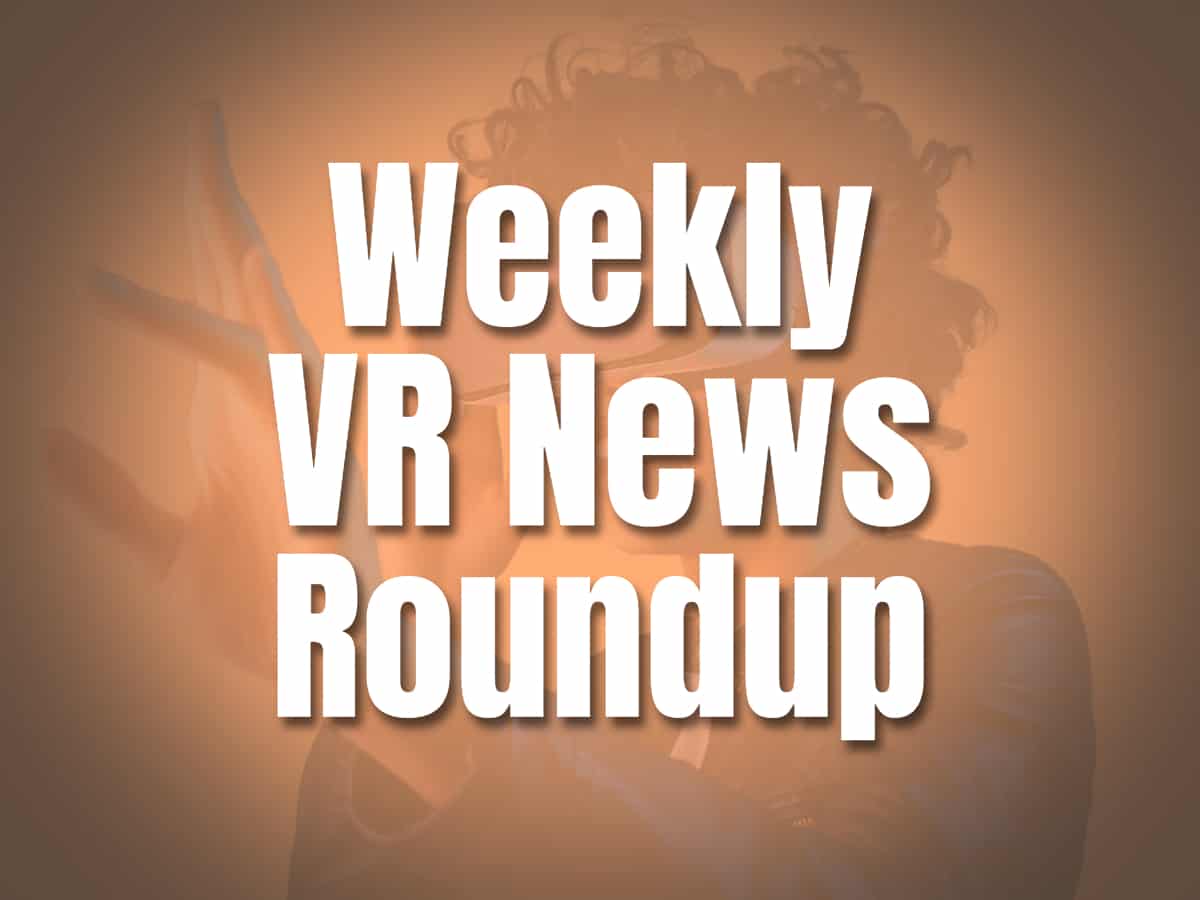 Virtual Reality News Roundup: VR Flakes January 8, 2022
Published
January 8, 2022
under
MORE
Welcome to this week's issue of the VR Flakes Newsletter. Our goal is to deliver the best virtual reality news from the week, all in one place. Get this delivered to your inbox every Saturday along with a surprise inside. Subscribe below on mobile or on the right if you're on a desktop.
This week's roundup discusses the latest episode of a popular VR experience, as well as the numerous VR headset updates and innovations that will keep us excited for another year in the VR realm.
Space Explorers releases a new episode "UNITE"
If you are on Oculus, don't miss checking out one of the greatest productions in VR. Space Explorers is one of the most talked-about experiences in VR. Space Explorers: The ISS Experience is a big project that gets VR users immersed in a hyper-reality experience of being in space which took them two years to film in space.
The most recent episode, titled "UNITE," is the third installment. According to Felix & Paul Studios, this is the most important episode they have ever produced. This is in collaboration with Time Studios. The episode delves into space culture. It humanizes the mission and experience of the courageous people who work in space. Discover the utter power of humans and space in this unique eye-opening experience in VR. Check out Episode three: UNITE here.
Are we ready for PlayStation VR 2?
We are always all ears on every little bit of information that we can get about the PlayStation VR 2. Since it was announced last year, anticipation grew each time new information came out. Sony is yet to confirm the official date of release of the next generation PS VR headset. But it is believed to most likely be released by the end of this year, during the holiday season. They are currently believed to be nearing mass production by this time. Meta's Cambria is expected to be at this phase as well.
Orb VR Controllers will be used in tandem with the PlayStation VR 2. One of the first games expected to be available for PSVR 2 is Pavlov VR. Official full details of the hardware and the PS VR2 Sense Controllers can be found on the PlayStation blog post published January 4th this year.
Ultra-Compact VR headset spotted at CES 2022
This is indeed the year for VR as more tech companies join in providing many innovations and options for virtual reality consumers. This is in sync with the wave of new VR headset owners joining the community this year.
IoT and Shiftall joined this week's CES 2022 event to showcase the latest exciting innovation on VR hardware. Panasonic is the mother company of Shiftall. The MeganeX is a next-generation VR that is the most compact of all VR headsets we've seen so far, other than the HTC Vive Flow.
MeganeX has a unique design, different from the designs of VR headsets. It has a huge bifocal glasses appearance, with micro OLED displays, a stunning 5.2K resolution, and a 120Hz refresh rate. It has a resemblance to Panasonic's Ultra HD VR Glasses that was featured at CES 2020. More information about the MeganeX is here.
Modular headsets to meet your individual needs
Here's yet another incredible VR hardware innovation. This year appears to have a lot to keep our imaginations busy. The success of these businesses has made the majority of it a reality.
Somnium Space, a social VR platform reveals a new VR headset that is modular and designed for individual needs. VR's platform is an open system and doesn't restrict you to a specific platform to use.
According to the company, it will be a fully customizable headset. The sides and bottom of the headset are removable. The headset is also programmable. You can change the actions of the buttons and sensors. Somnium Space has partnered with VRgineers to make this possible.
That's all for now! This week's VR Flakes were fun, we hope you enjoyed them. Let us know what you think about this week's VR news and interesting VR updates. Let us start a conversation here. We'd love to hear your ideas and feedback. Next week, you'll receive even more cutting-edge VR content. Ciao, VR family!