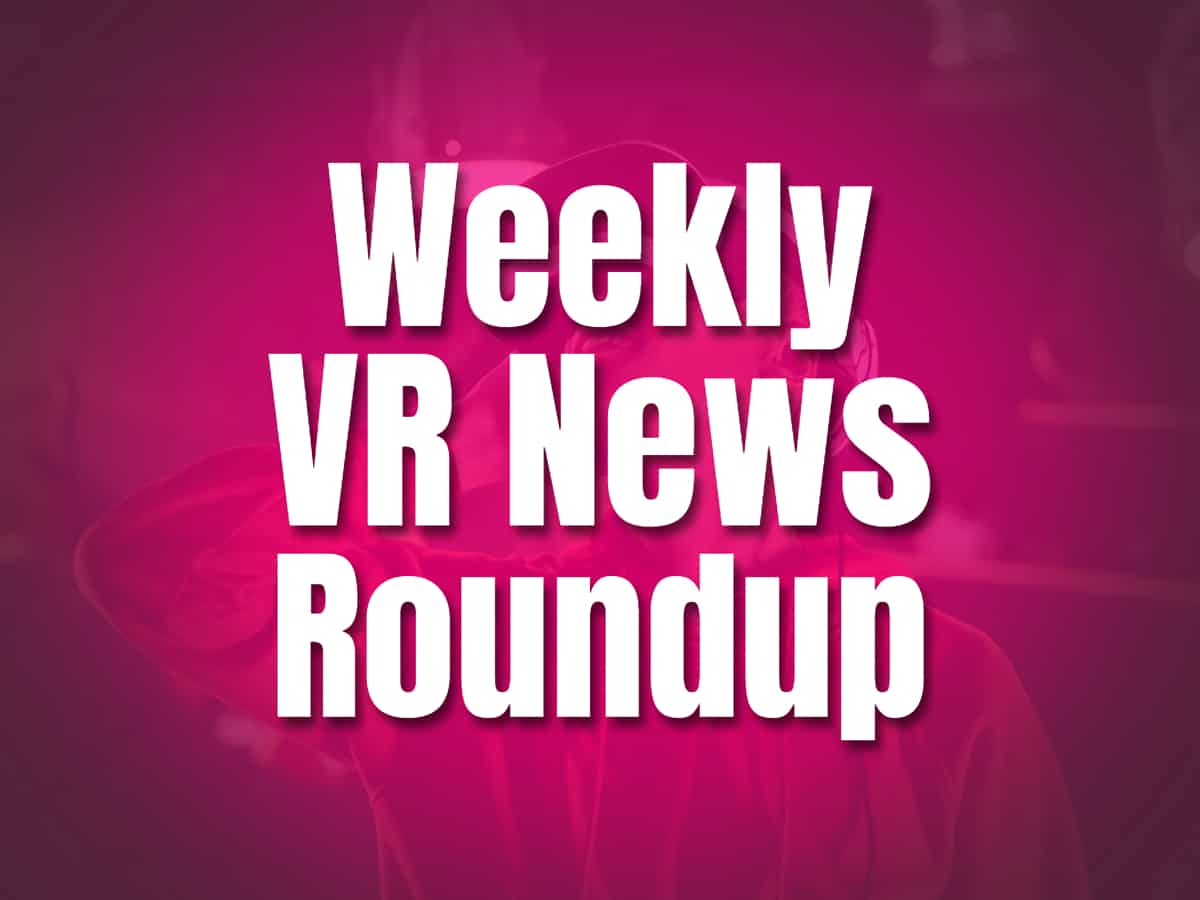 Virtual Reality News Roundup: VR Flakes July 2, 2022
Published
July 2, 2022
under
MORE
Technology has been included in medical training. Let's get started with this week's compilation of significant VR news that you all should be aware of.
ARKit 6 Development Update from Apple
If there is any evidence that Apple is deep into AR, it would be the release of the ARKit. ARKit is a tool intended to make it easier to create an AR experience, ARKit integrates device motion tracking, camera scene capture, sophisticated image processing, and display conveniences. Using these technologies and an iOS device's front or back camera, developers may build a wide variety of AR experiences.
The past month, June, WWDC 2022 happened. This is the Apple Worldwide Developers Conference. During WWDC, Apple revealed the latest version of the ARKit - the ARKit 6. The latest tool introduces 4K Video, better motion capture, improved camera access, and more location anchor.
ARKit 6 is expected to launch along with the iOS 16 update. The said update is already available in the beta version exclusive for developers. It is expected to be released to the public this fall. Here are more details about the improvements.
Niantic launches a new social app that marks the start of a new zone in the metaverse. Campfire, a social AR app, will first be made available to a few Pokemon GO communities. It aims to make it simpler for users to navigate the metaverse and quickly find people, games, and events within the AR sphere.
The social app will have networking capabilities. It allows you to access a local area map and easily find nearby players. Make new friends and stay connected. It also has a handful of features to stay connected with friends. Here's the official announcement from Niantic.
The app is expected to integrate and support other Niantic games and experiences in the future. Campfire is said to pave the way for a new form of social network in the future of AR Metaverse.
Doctors train with holographic patients
GigXR's HoloScenarios has been helping medical practitioners get their professional training faster. This is with the help of the state of the art technology that delivers appropriate realistic training everywhere in the world.
Training can be carried out in a simulation lab or at home. Through the use of mixed reality, GigXR combines holograms and simulations. The training covers scenarios for asthma, allergy, pulmonary embolism, and pneumonia, among other respiratory disorders.
The training replicates the whole health care process for a patient, from diagnosis to the right intervention and all in between. The system provides immediate feedback while continuously monitoring performance. For every case, instructors can alter the difficulty and change the settings.
Video recording features on Meta Quest
Meta for developers gets a significant update of video recording capabilities. The update was on Meta Developer Hub. The new update enables several video recording settings.
You can now also tweak the following:
New Lionsgate movies on Horizon Home
Horizon Home got included in the Meta Quest experience recently. Meta enables users to share their Home VR space with others soon as they all put on the headset. Horizon Home provides a new place in VR to share with family and friends.
Meta is continuously improving the platform to provide users with more things to share in VR. This includes a shared experience of watching great movies at home. So recently, Meta has announced a promise of new Lionsgate movies every month for Horizon Home users. These movies come for free and are meant to cowatch with family and friends.
You'll surely remain interested in the world of virtual reality thanks to these fresh advancements. That concludes this week's VR Flakes. Until the next update, we'll keep you updated. We really hope you enjoyed this week's most recent virtual reality news. Please share your opinions on them in the comments section. Next week, we'll bring you more VR news. I'll see you here next week for another roundup. Ciao VR family!