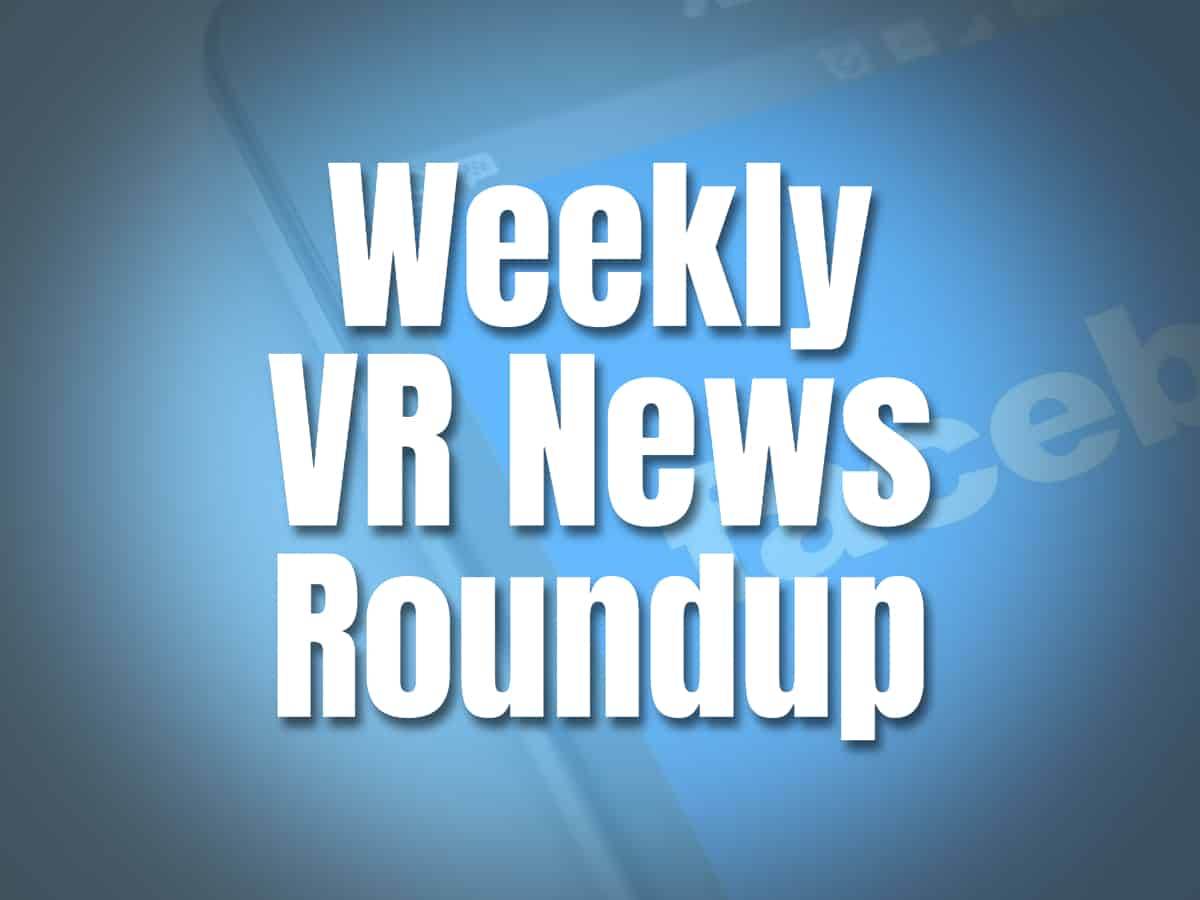 Virtual Reality News Roundup: VR Flakes July 24, 2021
Published
July 24, 2021
under
MORE
Welcome to this week's issue of the VR Flakes Newsletter. Our goal is to deliver the best virtual reality news from this week, all in one place. Get this delivered to your inbox every Saturday along with a surprise inside. Subscribe below on mobile or on the right if you're on a desktop.
Learn about the newest developments from Facebook and Oculus Quest in this week's roundup. In addition, the nominees for this year's VR awards have been announced. Plus, more details on today's most popular virtual reality games.
Facebook cancels head-mounted mind-reading interface to focus on wrist-based device
In 2017, the first head-mounted BCI was revealed. The objective is to develop a device that can read your thoughts without requiring any implants. The technology was built to be able to type 100 words per minute. This technology might be a game-changer for those who have lost their voice, among other things.
Despite the fact that significant advancements have been made, Facebook is canceling financing for this project at this time, allowing the business to focus on a wrist-based device. They feel that wrist-based devices offer more VR integrations and applications right now.
The wrist gadget detects neural impulses traveling from your arm to your hand and fingers using EMG (electromyography), eliminating the requirement for visual hand tracking and avoiding camera restrictions.
The move by Facebook does not rule out other options for the head-mounted BCI. The firm continues to believe in its potential and significance in technical advancements that may benefit a large number of people.
"Coming soon" is the current status of the upgrade. We do, however, have some solid hints as to what will be included in the next release. Some of the most intriguing new features that the Oculus Quest v31 software upgrade will bring to consumers were hinted at by Mark Zuckerberg himself. They are the following:
And the nominees for International VR Awards 2021 are…
This year's VR awards return this red carpet event with a new VR experience called "World Hop Experience". The experience allows you to join the event using your browser, your phone, or your headset. Check the full list of finalists here.
VR game into an Olympic sport?
What are the possibilities? This VR game is not only aiming to be the best in VR but also as a part of the Olympics. One Hamsa, developers of the VR Game Racket Nx, has moved one step closer to their dream of being regarded as one of the official Olympic sports.
Racket Nx is an intensely physical sport on its own. It has recently been endorsed by the International Racquetball Federation (IRF) earning it a recognition that takes them one step closer to its goal.
It's a long way to go, to be honest. A VR game making it to the Olympics, on the other hand, is a fantastic objective to attain in VR.
Upcoming Games and Updates
I Expect You to Die 2 is expected to land on all VR headsets this August
The highly anticipated game will be released on August 24th, so mark your calendars. This is the long-awaited sequel to the hit game I Expect You to Die, which was released in 2016. Until today, this spy-themed game reigned supreme. So, we have high hopes for the follow-up.
Lacernauts gets amazing additional updates
This hero shooting game will get several updates making the game all the more exciting. Here are some of the major improvements.
The last exclusive game for Oculus Rift
Echo II is the most recent Oculus Rift game. On August 24th, Echo II will be released, bringing the Oculus Rift to a close. Additional material for Facebook's PC VR platform will be formally closed. We're guessing the greatest comes last. Check out the latest Oculus Rift game.
And that closes another exciting week in VR. Look out for some VR fun this weekend. Meanwhile, that's it for this week's VR Flakes. We hope you liked the latest news this week. More VR news coming your way next week. See you here again for another week's roundup. Ciao VR fam!