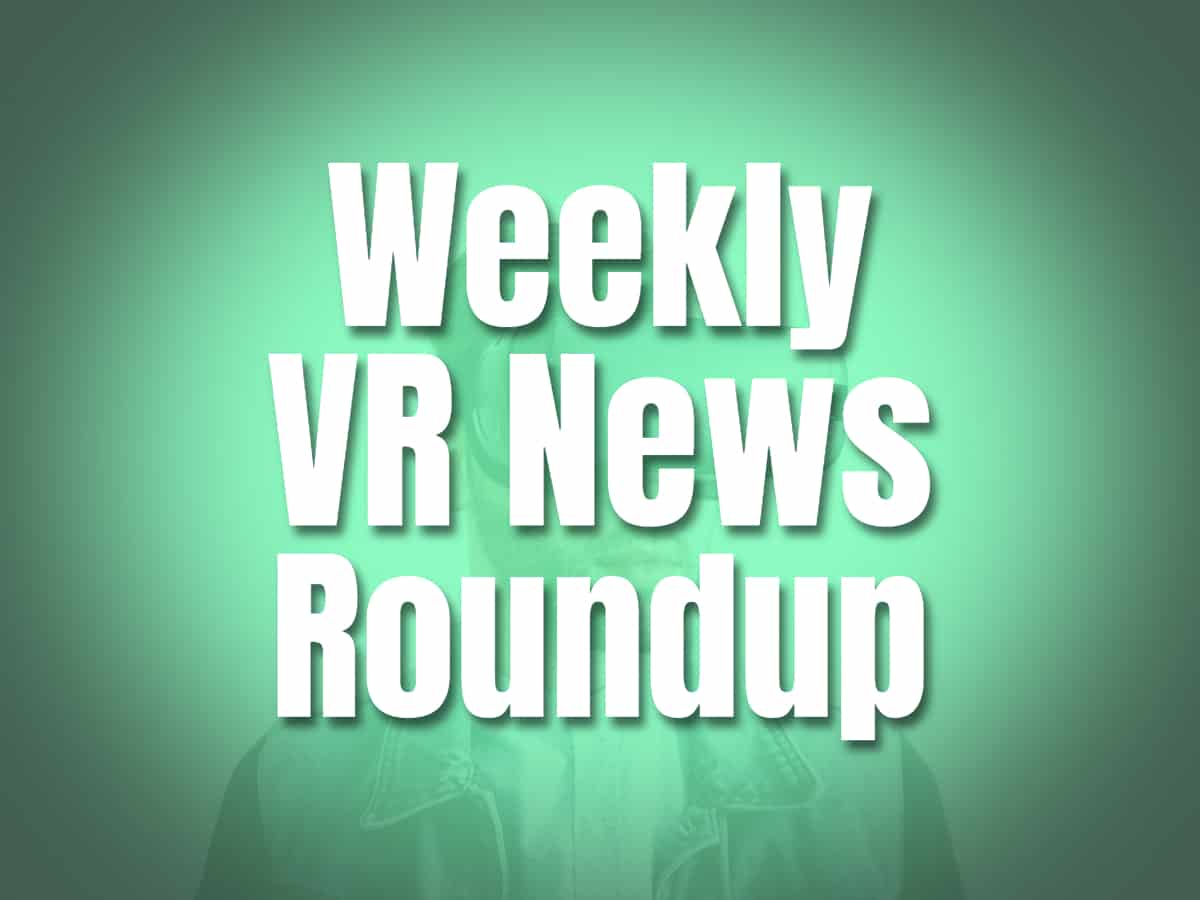 Virtual Reality News Roundup: VR Flakes September 4, 2021
Published
September 4, 2021
under
MORE
Welcome to this week's issue of the VR Flakes Newsletter. Our goal is to deliver the best virtual reality news from this week, all in one place. Get this delivered to your inbox every Saturday along with a surprise inside. Subscribe below on mobile or on the right if you're on a desktop.
In this week's roundup, we discuss the latest VR applications for better experiences. We'll also keep you up to date about new VR applications and games, as well as those newcomers who are keeping things exciting in the VR world today.
Hike in VR with a New VR Travel App BRINK Traveler
BRINK Traveler is a new virtual reality software that will take you on a photorealistic hike to many fascinating destinations. It employs photogrammetry technology, which employs high-resolution photos to properly replicate real-world environments. It also has interactive features to really immerse you in the experience. A teleporting compass and a virtual guide to help you learn while you explore have also been added to the experience.
It will offer 18 locations to explore and is planning to release more after the launch. The locations include the breathtaking natural formations in the US and Iceland below.
Next week, on September 9, BRINK Traveler will be available on Quest and Steam. We may also anticipate it to be available for Android and iOS smartphones with augmented reality.
What is Shariiing VR, and what can you do with it now on Steam VR?
This new technology, Shariiing VR, is a practical and extremely helpful tool that lets others see what the VR user is viewing in real-time and annotate the VR user's perspective. This is really useful when giving VR demonstrations to individuals who are unfamiliar with VR headsets and how to use them. Furthermore, the tool is exactly what contractors want when using virtual reality to provide clients visual demos. While the client is in VR, it allows them to more readily illustrate and explain things.
Shariiing VR has three functions:
Shariiing VR is presently in early access and costs $18 per month, although other pricing tiers are being considered.
ByteDance Acquires Pico
ByteDance, Tiktok's parent firm, purchases VR gear maker PICO, bringing a new player to the VR sector. This is the company's first foray into the virtual reality realm. PICO was renowned for developing a standalone virtual reality headset that was comparable to Quest. It is presently the world's third-largest VR headset manufacturer. Is this the start of Tiktok's business diversification? We're looking forward to seeing what new players contribute to the VR realm.
How 'The Mandalorian' a Disney+ Original Uses VR
The Mandalorian, now in its third season, has improved its storytelling via the use of virtual experiences. This is through the practice of virtual scouting.
Filmmakers utilize virtual scouting to traverse and interact with production surroundings. This helps them to make changes and make better judgments about what will work best to make the settings and scenarios more realistic and immersive.
In comparison to the green stage, this allows performers and everyone else involved in the production to see and immerse themselves in the surroundings, resulting in a more realistic depiction of the scenes. Other Disney projects began to employ the technology to simplify procedures and provide better results.
Skrillex is on Beat Saber's New Music Pack
Finally, Skrillex music is coming to Beat Saber! It's one of the top songs we all want to groove to in this VR rhythm game. Now it's here, available for Quest, Steam, and PS VR headsets at $1.99 per track. Get the full music pack at $10.99.
The following songs are included in the new music pack:
Skrillex Music Pack can be played both in single and multiplayer mode. Watch their release trailer.
New Game Alert: Sim Neko Atsume
Cat enthusiasts, rejoice! Sim Neko Atsume, an adorable cat game in virtual reality, is now available in the United States. The game was released in Japan in 2018, however, there has been no word on when it will be released in the United States. Now it has been released in the North American PlayStation Store. The game costs $16.99.
That's it for this week's VR Flakes. We hope you liked the latest virtual reality happenings this week. Tell us your thoughts about them in the comments below. More VR news coming your way next week. See you here again for another week's roundup. Ciao VR fam!