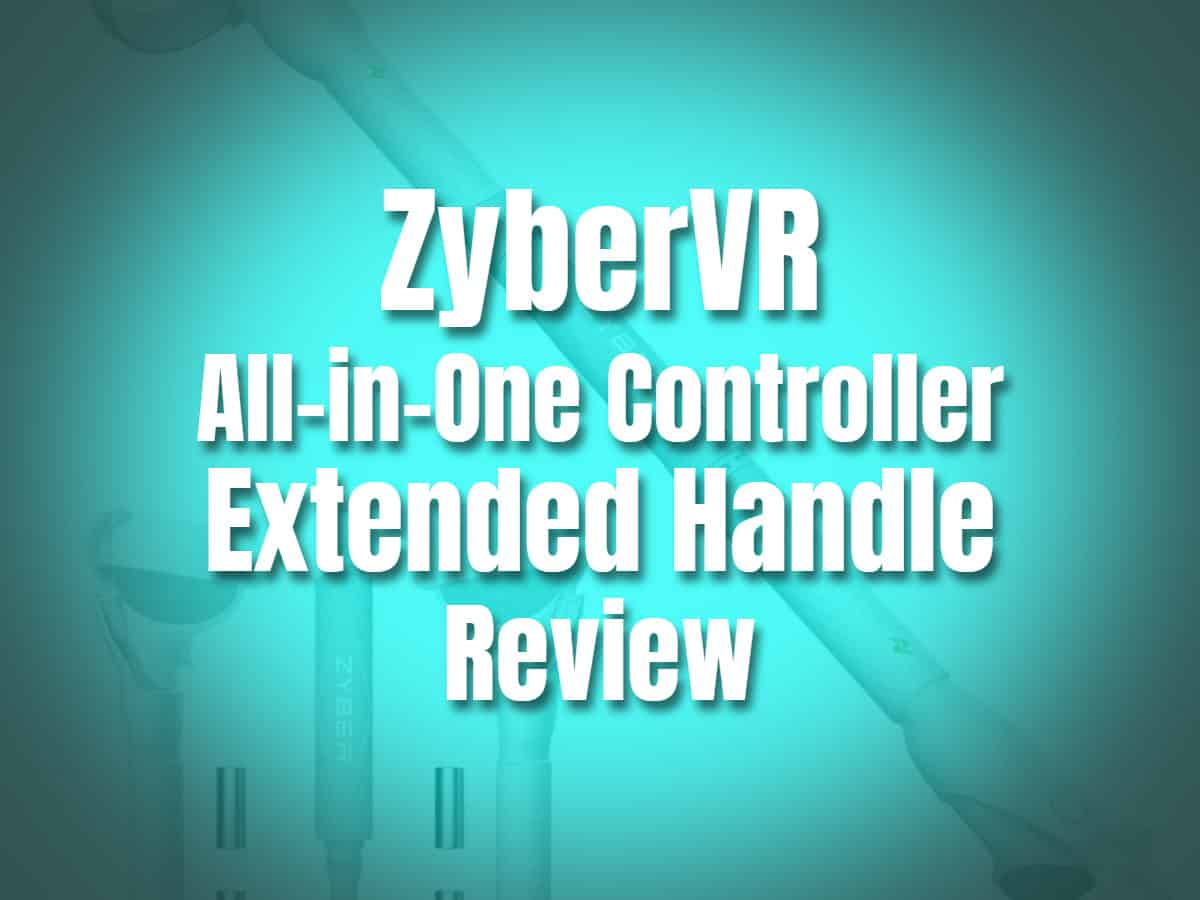 Review: ZyberVR All-in-One Controller Extended Handle for Oculus Quest 2
Published
August 20, 2022
under
REVIEWS
Can a little bit of metal, plastic, and rubber dramatically enhance your VR experience?
Let's take a look at ZyberVR All-in-One Controller Extended Handle and what it does to improve the way you enjoy golf and other games in VR.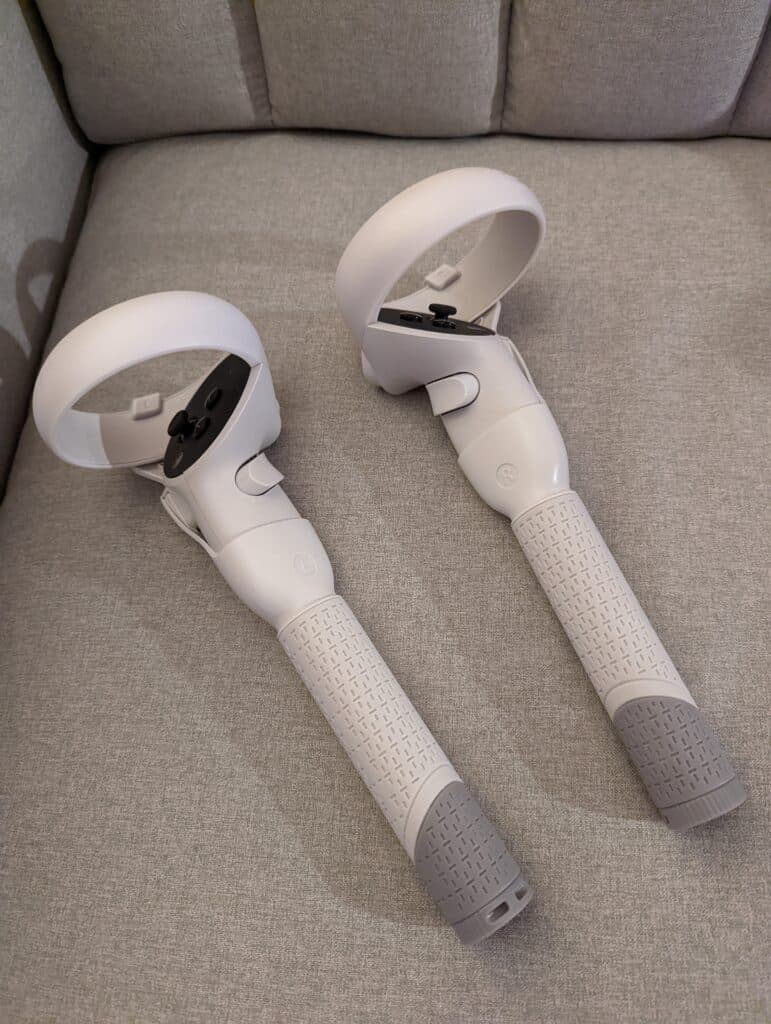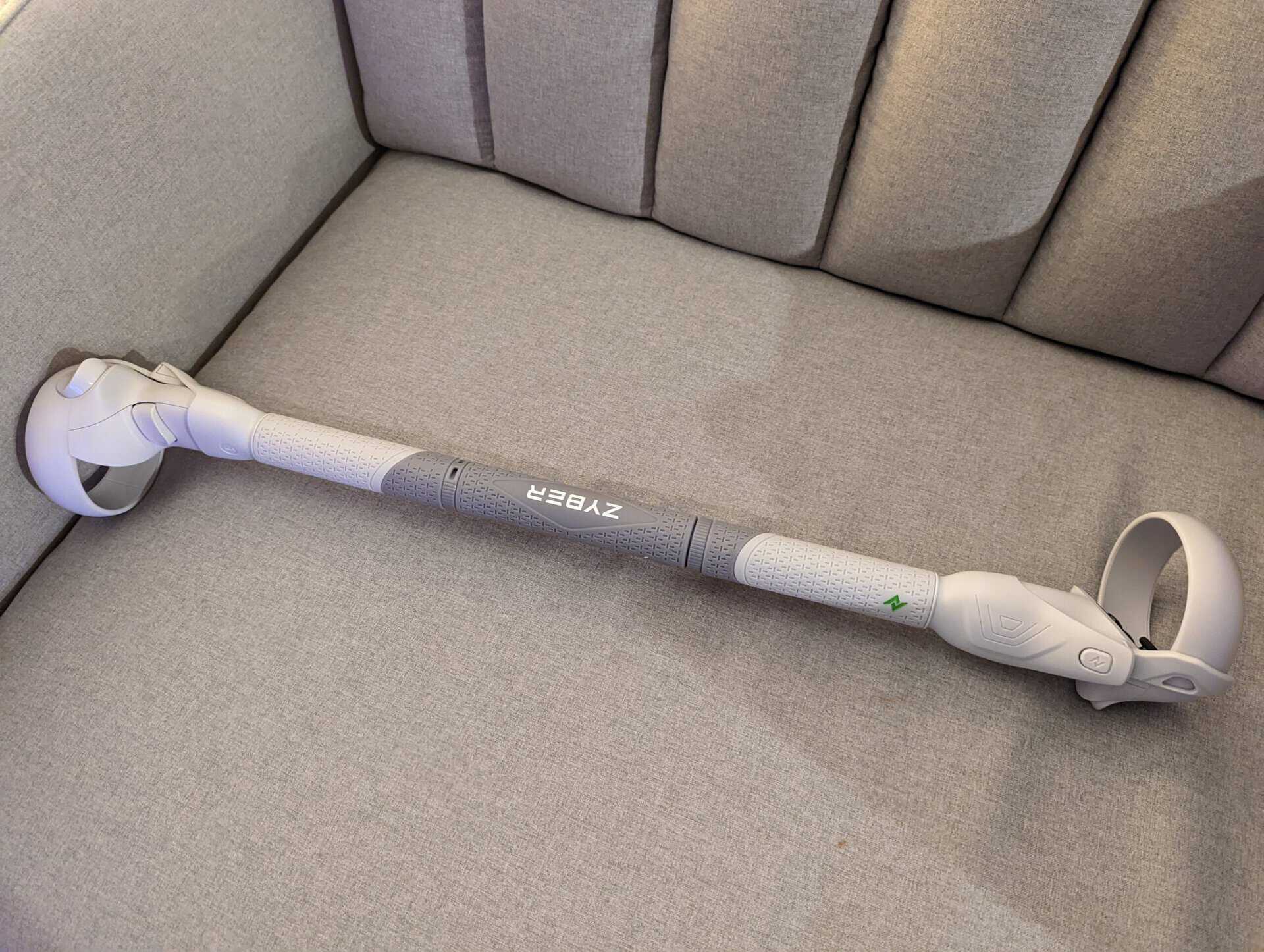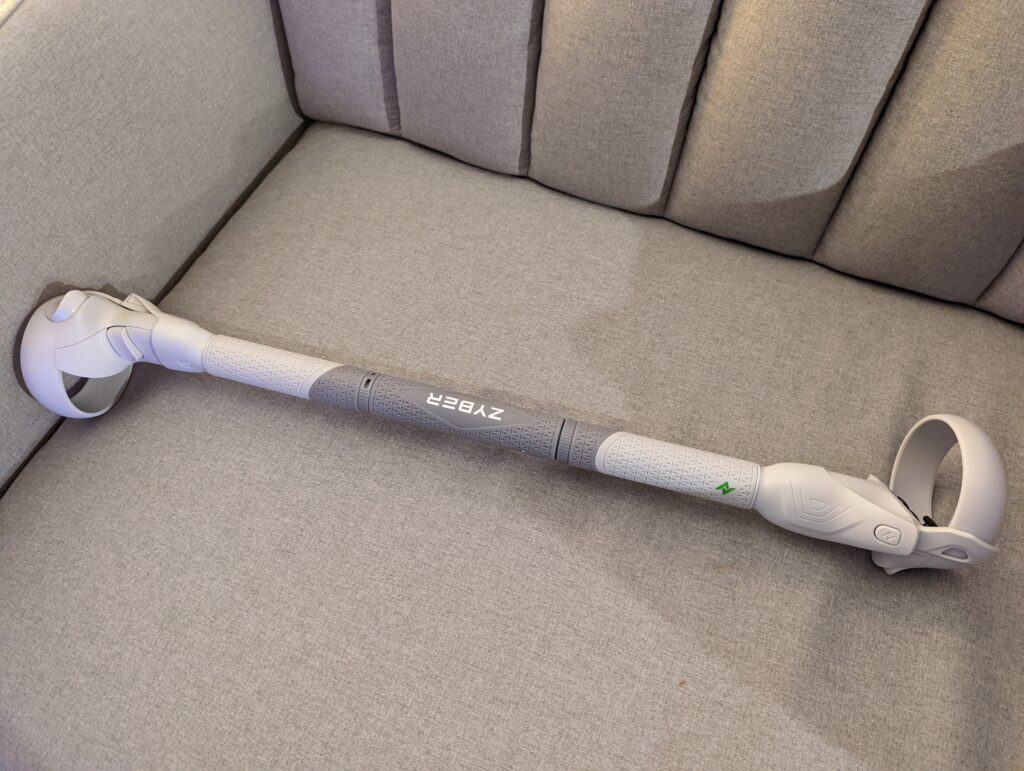 What to expect with the all-in-one controller extension handle
The all-in-one handle extension makes it simple to move between three modes: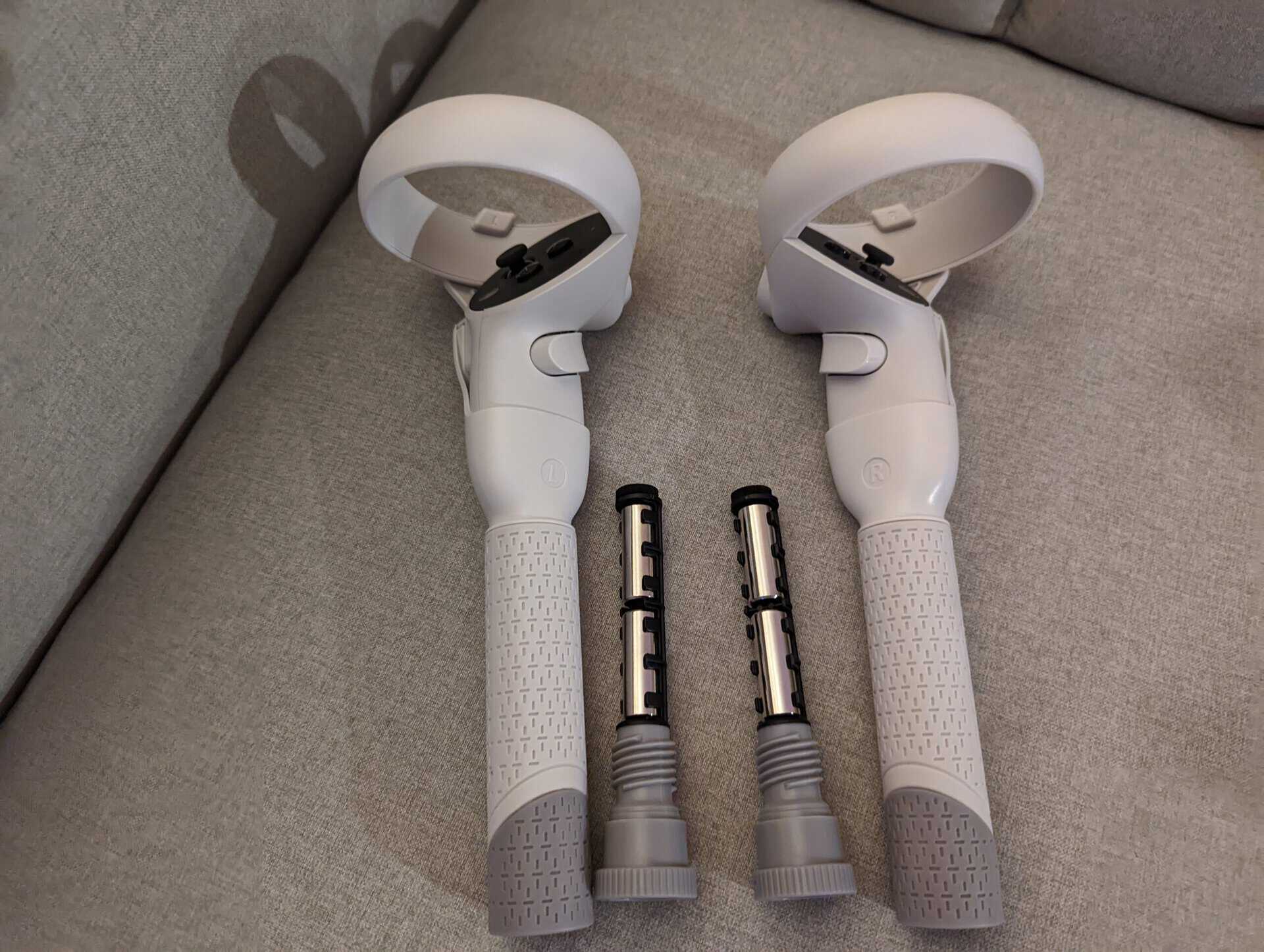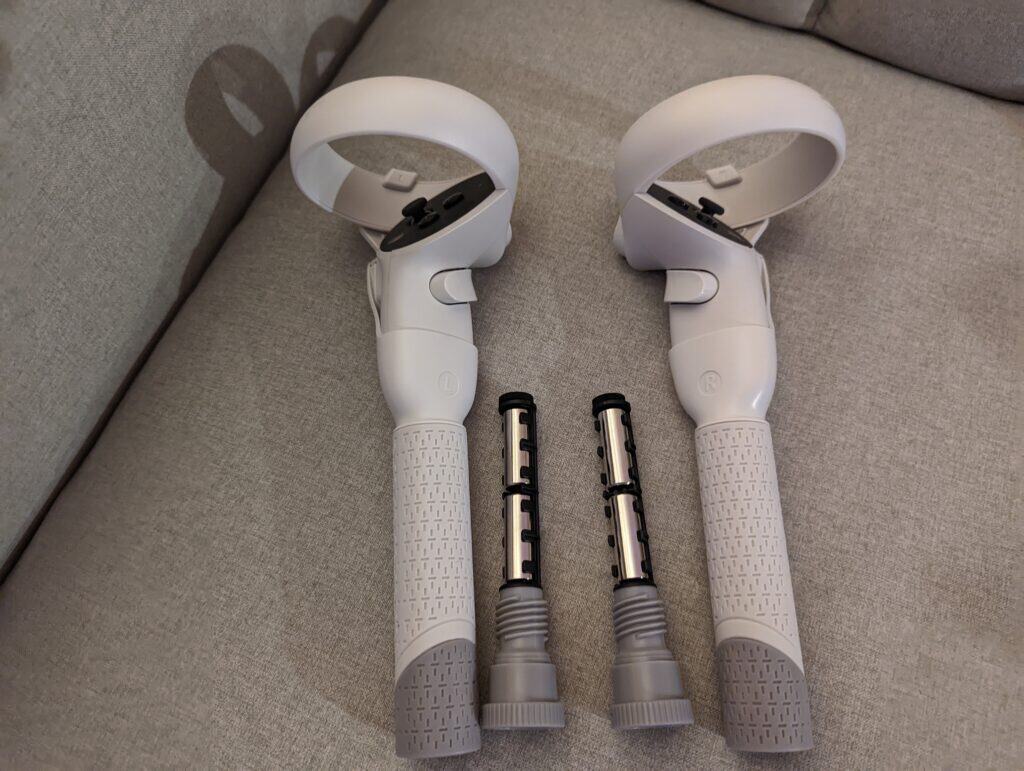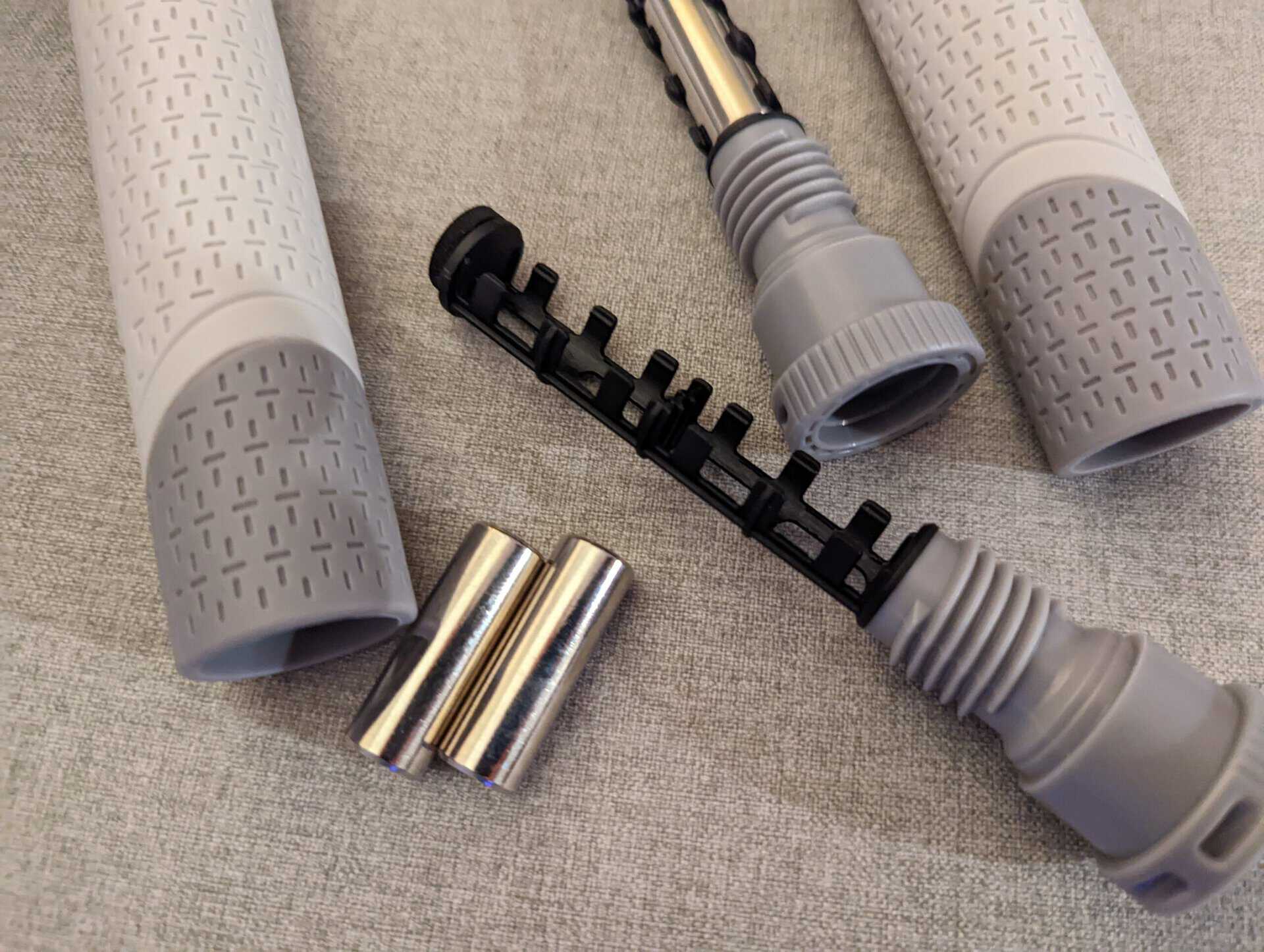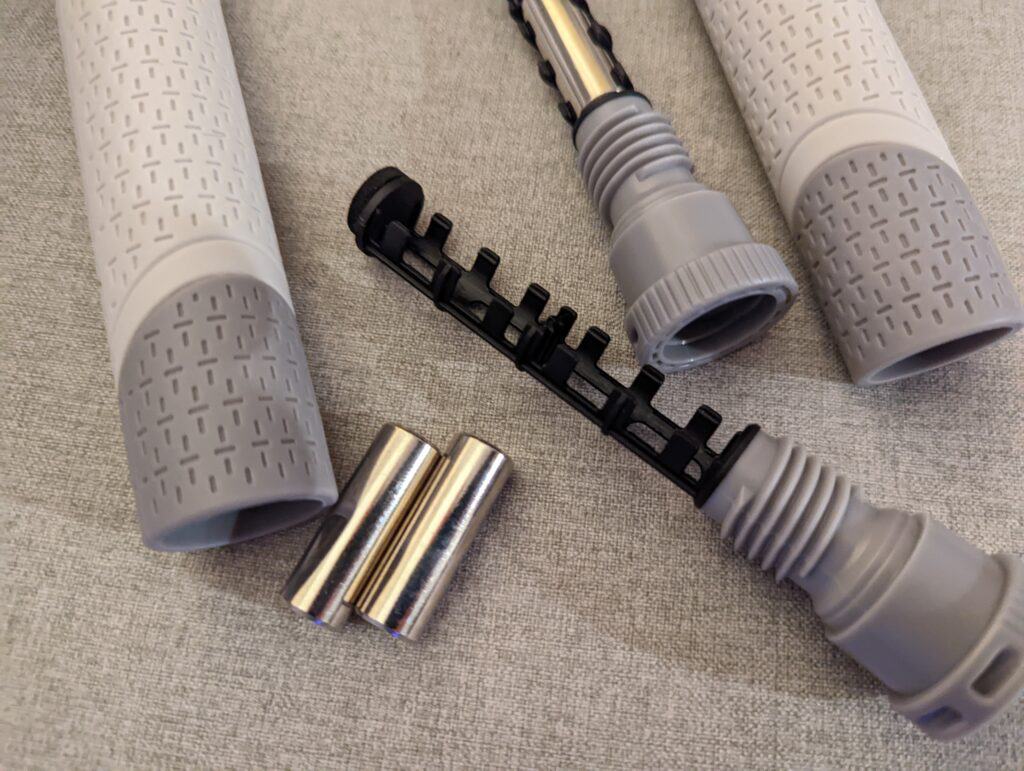 Material, comfort, and overall impression
A few of my favorite games to try this out with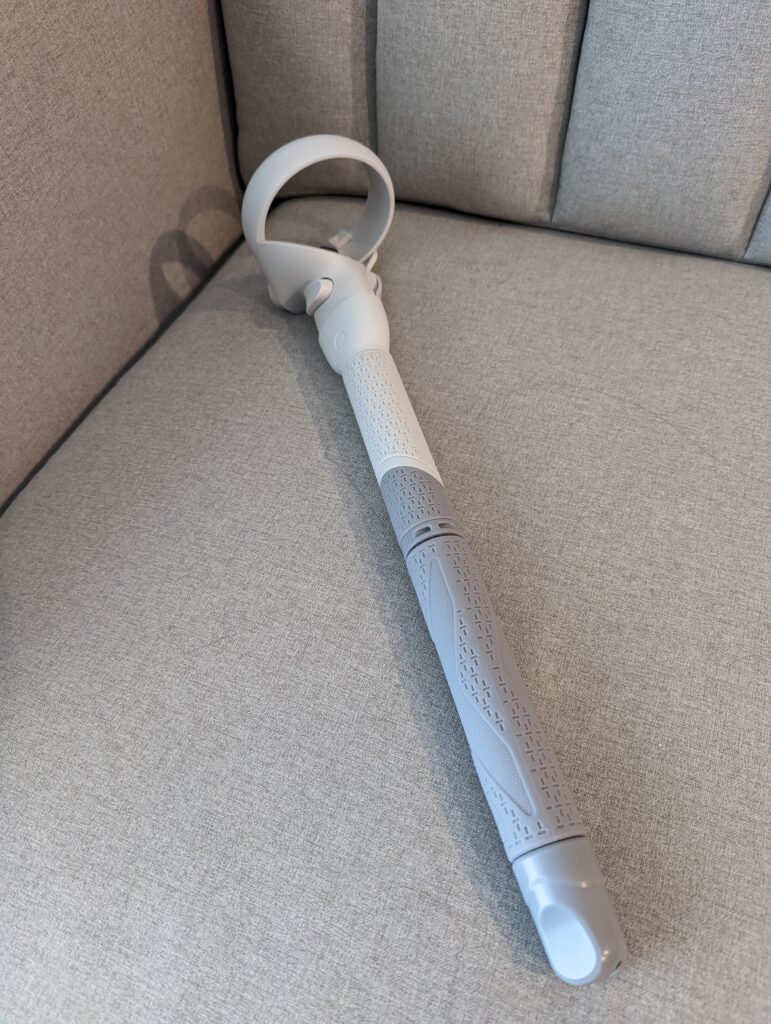 Final Thoughts
Our rating: ⭐⭐⭐⭐⭐ (5/5)
I think Zyber has a real winner on their hands here. The construction seems solid, the grip feels great, and there are plenty of games that it can improve the experience. I prefer this over the regular Beat Saber styler handles you see everywhere. Kayaking with this was especially fun.
Normally this is where I give constructive criticism, but I honestly have none. I think this is a great setup if you're into any of these games. This is one accessory that will get a lot of use in my living room.
You can buy from ZyberVR directly and use the coupon code "VRNEWSIO" for an extra 20% off: https://vrn.gg/zybervr-all-in-one-extended-quest-2
If you prefer to buy from Amazon: https://amzn.to/3A6tBPy
See you here next time! Ciao VR fam!
-VR Paul
DISCLAIMER: ZyberVR reached out and sent over the product wanting us to try it. No money was exchanged for this review, but we did receive the product for free. We've opted to use affiliate links in the article to help support our site when you purchase from the provided links. We only recommend products that we actually use and enjoy regardless of any affiliate offerings. If you prefer to use a non-affiliate link you can visit the product page directly here: https://zybervr.com/products/zybervr-controller-extended-handle-for-oculus-quest-2