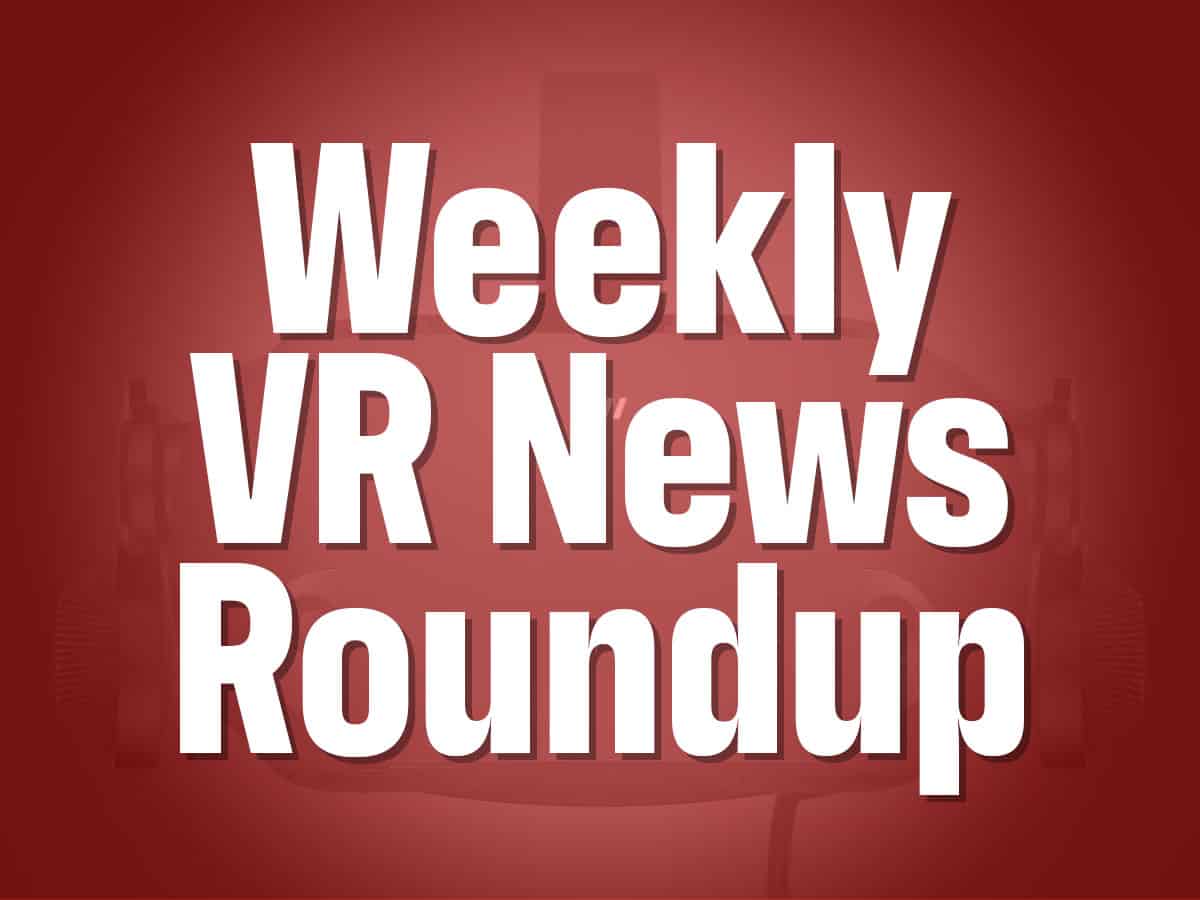 Virtual Reality News Roundup: VR Flakes Oct. 3, 2020
Published
October 3, 2020
under
MORE
Welcome everyone to our first issue of the VR Flakes Newsletter. Our goal is to deliver the best virtual reality news from the week all in one place. You can get this delivered to your inbox every Saturday along with a surprise inside buy subscribing (below on mobile, or in the right on desktop).
Tooting Our Own Horn
To start, we want to cover the articles we released this week. The developers of the VR dance game Synth Riders are having an anniversary celebration, sale, and giveaway. A new month means a new October Top 10 VR Games on Steam for your viewing pleasure.
Virtual Athletics League to Host VR Fitness Summit
From the Oculus Blog, we learn that the Virtual Athletics League is hosting tournaments and contests across various VR fitness applications. The VR Fitness Summit is running now and will continue through September 13th.
Oculus Quest 2 News
There have been a lot of early reviews of the Oculus Quest 2 and it's accessories. We're going to include a few of our favorites below.
Resolution Comparison of Quest 2, HP Reverb G2, and Valve Index
Speaking of the Quest 2, we couldn't forget this great "through the lenses" comparison of that along with the HP Reverb G2 and the Index. If you're interested in any of these headsets, it's a great watch.
HP Reverb G2 Omnicept Edition
Speaking of one of my personal favorites, the Reverb G2 looks to be getting a bigger brother. The Omnicept Edition is a commercial focused version of the G2 that features a TON of extra sensors and features. It looks like it's focused on developers right now, and there's not likely to be a lot of uses for the typical consumer at launch. I wouldn't cancel my pre-order for it, but I'll certainly be watching it.
Star Wars Squadrons VR
In VR Gaming this week, Star Wars Squadrons VR has launched to warm reviews. As always, Tested gave us a great breakdown covering the gameplay across multiple control schemes. If you're a Star Wars fan or a VR fan, it's worth checking out.
VR Crowd Funding
Another VR Kickstarter project, Ilysia, is nearing the end up its fundraising. It's already more than doubled it's original $60k funding goal. This one ends Sunday, so check it out right away if an independent VR MMO RPG sounds like
Final Shout Out, E4P
One of our favorite VR Youtubers Eric For President is giving away an Oculus Quest 2 for folks who subscribe and retweet. We've got our Q2 on order, but if you don't have one (or you do and that's how you roll) get entered!
That's it for our first VR Flakes. We like to over-deliver, so as a bonus, SteveKnows also has a Quest 2 that he's giving away. That's three Oculus Quest 2 giveaways in this article alone. (did you miss the first? it was in one of our stories on top) So, there are several chances to get your hands on one of the hottest VR headsets around. We hope you enjoyed it! The website is new, and we love your feedback. Please leave a comment below and let us know what you think. Do you want to see us cover anything else? How is the site working for you? All feedback, good or bad, is appreciated!
Ciao VR fam!